Early support
Asking for help can be difficult. That is why our Financial Inclusion team call all new Queens Cross tenants. Within the first couple of weeks of moving in you will get a call from us. We will introduce ourselves and tell you a little bit more about what we do and how you can contact us.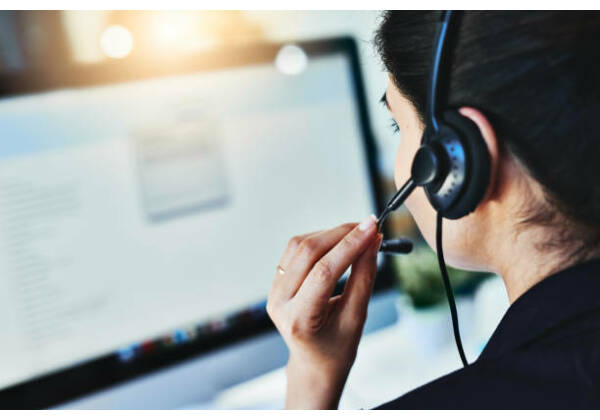 If you are in agreement, we will do a Benefit Calculation to ensure that you are getting exactly what you are entitled to. If there is additional financial help available, then we will help you access it.
We believe that this help at the start gives you the best possible chance of settling in and making your new house a home.