5 January 2021
Grants of up to £5,000 available for community groups
Grants of up to £5,000 are available to local community groups that can deliver a project or activity which benefits people and communities within one or all of the association's four areas of operation: Dundasvale, Queens Cross, Westercommon/Hamiltonhill and Woodside.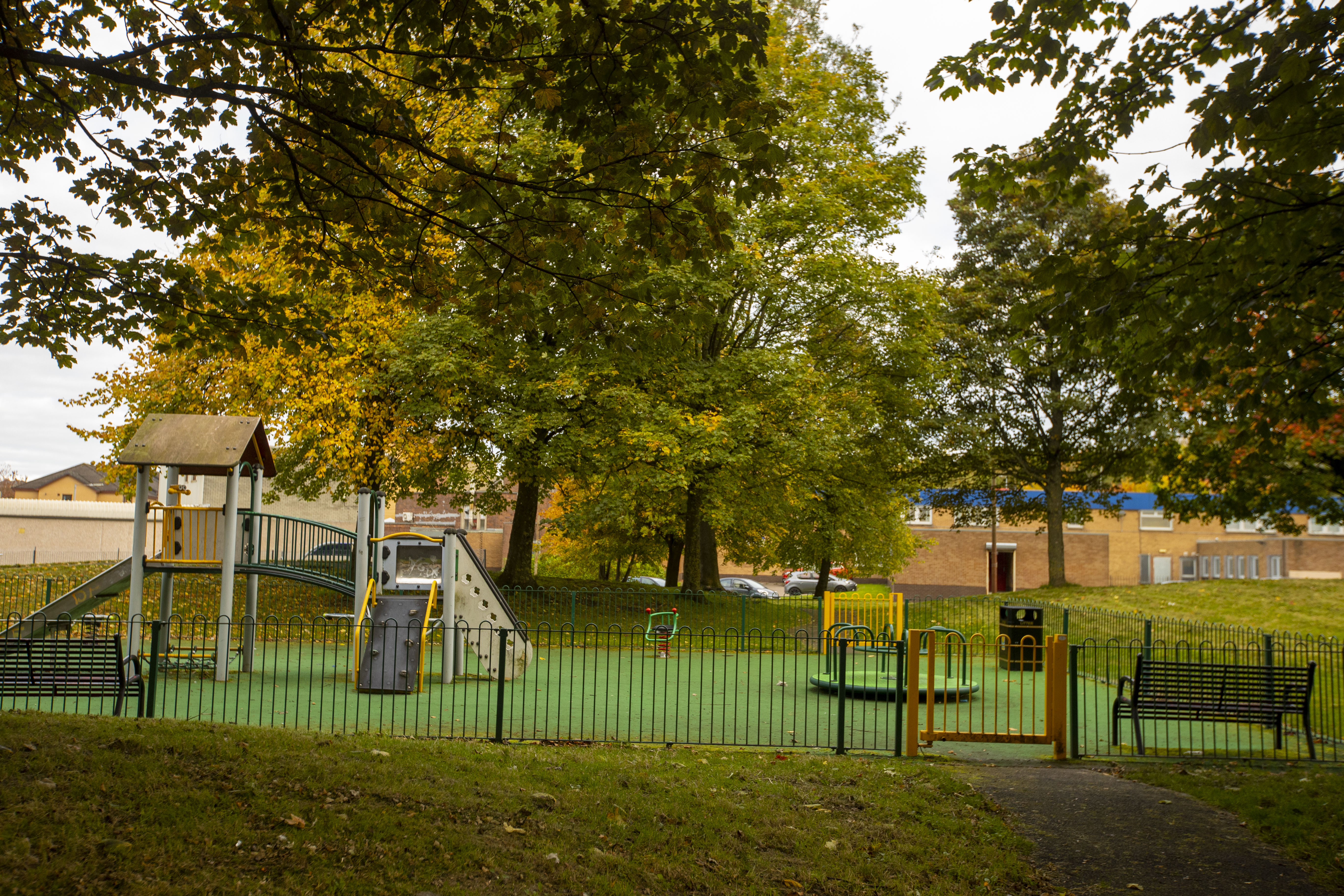 The funds are available from our new participatory budgeting scheme called 'Queens Cross Connected.'
What is Participatory Budgeting
Participatory Budgeting is a way for local people to have their say on how money should be spent. In this case, local people will have the opportunity to vote online for the community project they wish to see receive funding.
How to apply
We have a total of £15,000 available to distribute to groups, organisations and charities who would like to deliver a project in the association's areas of operation. The funding has come from Glasgow City Council's Communities Fund and from our Community Involvement Group budget.
For this round we are calling for applications from groups and organisations. Successful applications that meet the criteria will be put forward for the public vote which will take place online.
Applications must be submitted by Friday 29 January 2021. Application packs are available to download here.