Community Litter Pick (Nurture Our Neighbourhood)
3 June 2022
10 AM - 12PM
Cedar Community Hub, Glasgow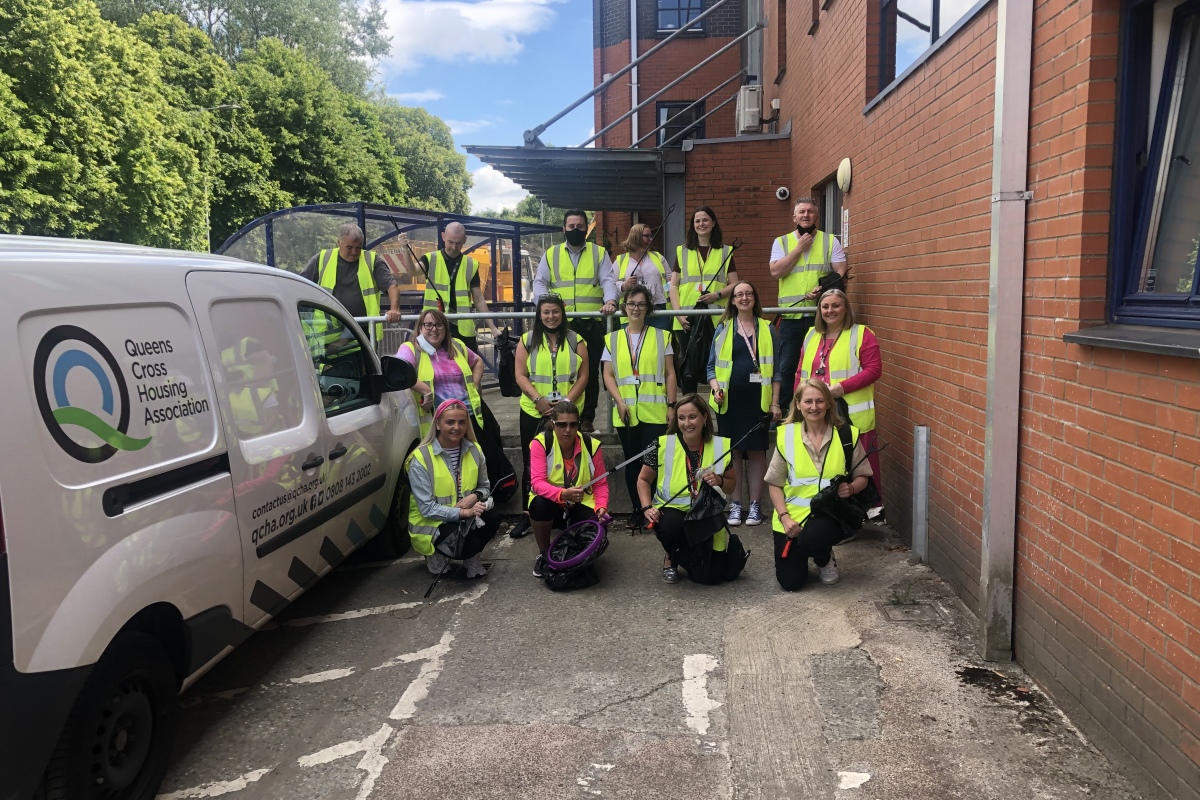 First Friday of EVERY month 10am - 12pm (except Bank Holidays)
Litter picks and PPE supplied
QCHA staff volunteers will be taking part and supporting these events, we hope you will come along to join us, together we can all make a difference.
Get outdoors for some fresh air and do something good for your neighbourhood
We will be targeting different areas of the community at each event. Please report any major litter hotspots to us. We also encourage members of the community to borrow our litter pickers to do their own litter picks, if you would like to know more get in touch.
Contact socialregeneration@qcha.org.uk or call 0800 143 2002 for more information if you would like to get involved.
Any questions get in touch with our Social Regeneration Team by phone or email