Online Mindfulness and Relaxation (Zoom)
Zoom Online, Glasgow, G20 7BE
Day Thursday
11:00 - 12:00
FREE
Age Range NA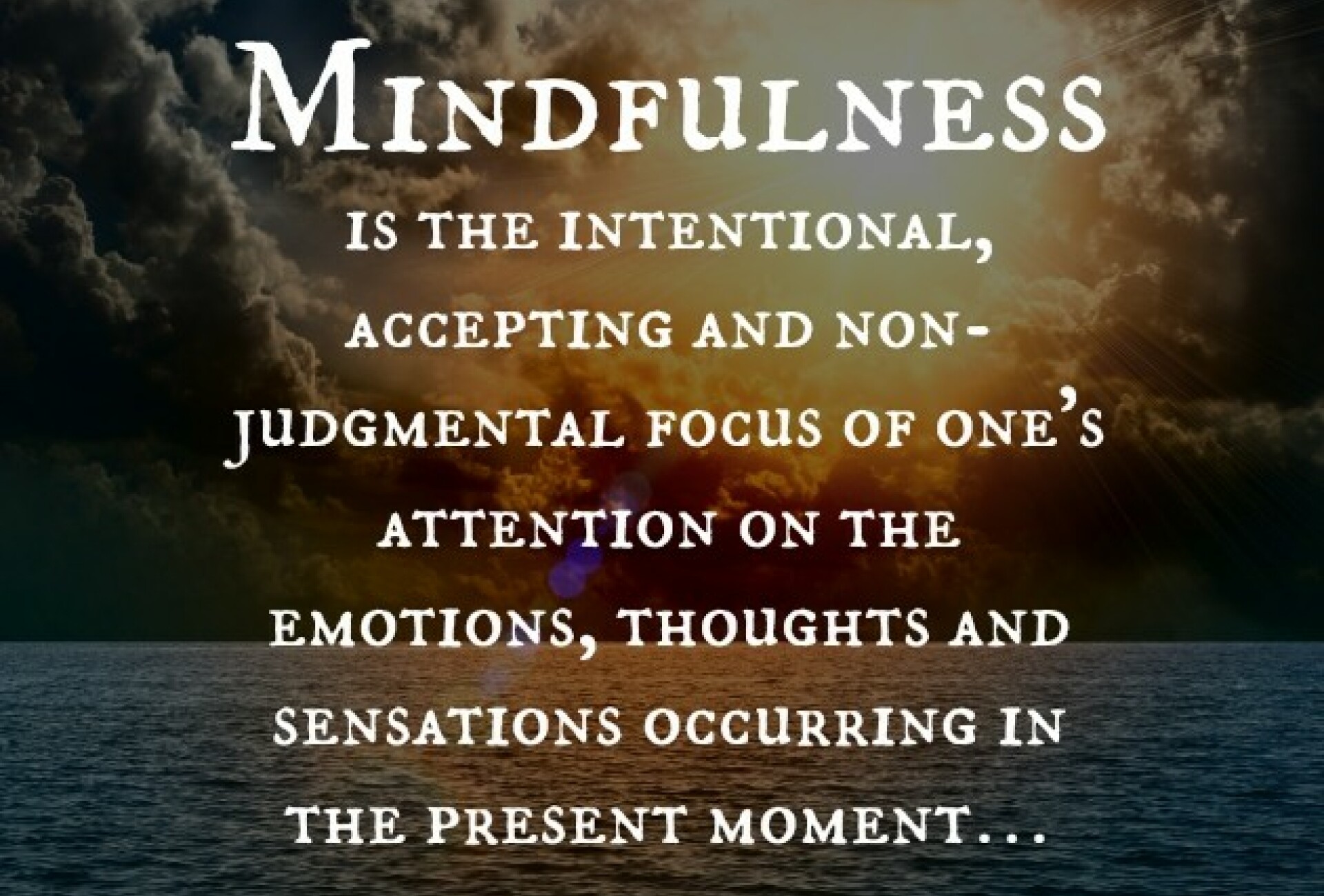 Drop-in on Thursday's to meet our Mindfulness tutor Judy who will take you through some commonly used mindfulness relaxation techniques and practices designed to help reduce stress and promote better wellbeing.
These sessions begin with an informal chat, you can just listen or join in if you like, followed by about 20mins of guided Mindfulness practice and closing with more chat.
This activity will remain online until further notice. If you are interested in joining or have any questions get in touch.
Note: session on Thursday 10th February 2022 is cancelled.