Growing Spaces - Gardening Drop-in Session (Courtyard - Wester Common)
2 Wester Common Drive, Glasgow, G22 5PG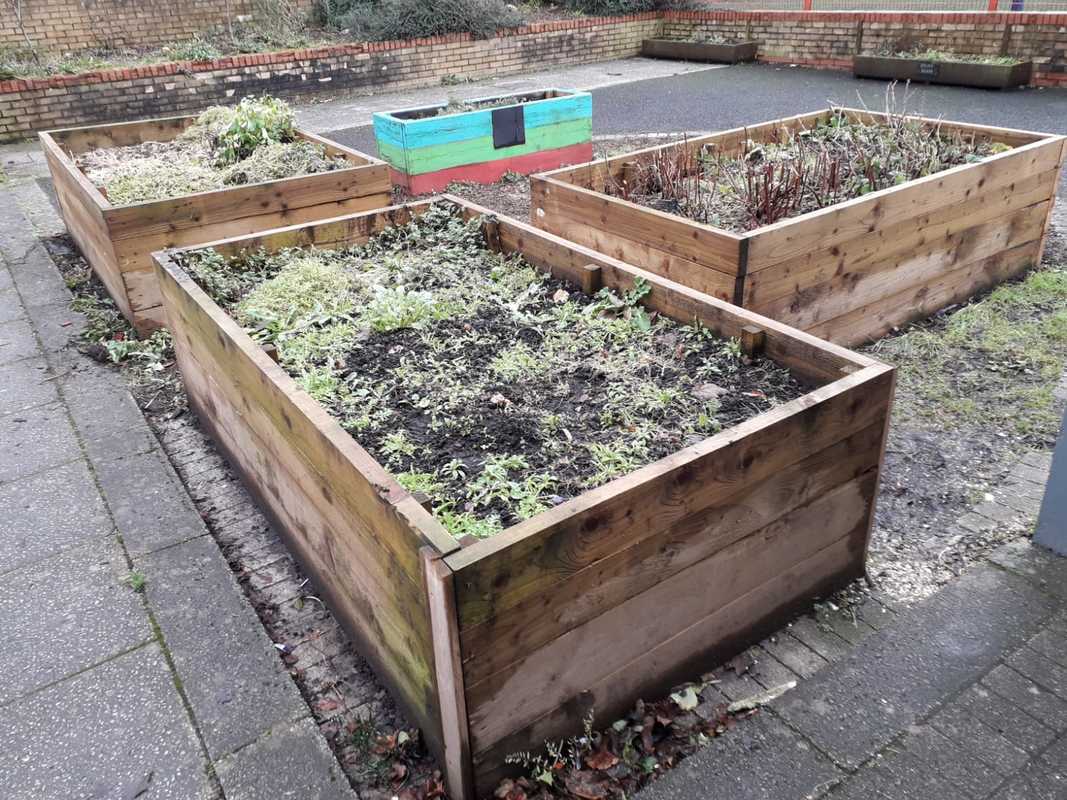 Dundasvale Community Garden has communal bed growing areas which are tended to by our weekly drop-in sessions from April - October. These are lead by a qualified gardening tutor.
There are many tasks to do during the growing season. We welcome people to come along to our weekly sessions. Please get in touch if you can spare some time to come and help out or if you would like to learn more about growing vegetables and plants from seed.
Please note these sessions will be off on Bank Holidays - 18th April, 2nd May, 30th May, 18th July, 26th September 2022.
Susie Stott or member of the Social Regeneration Team
0808 143 2002 (Office Hours Only)