Energy advice
Keeping your home warm is a fundamental right. With recent changes within the energy sector which have increased prices, alongside the push for greener ways to heat homes, advice and support is key to make sure you're getting the best deal available.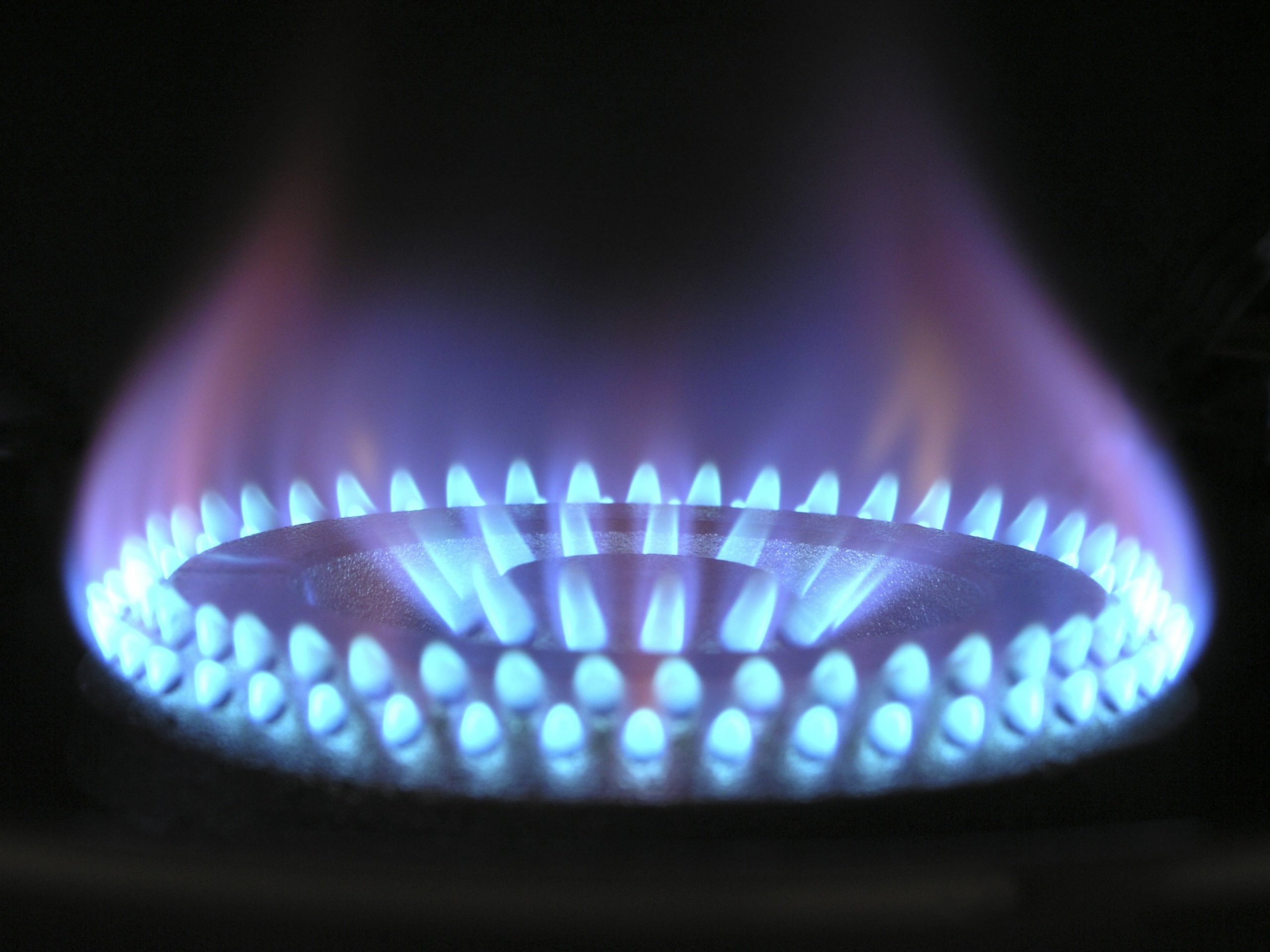 Since November 2020, our energy advice service have saved residents thousands of pounds in energy bills. Successful partnership working and access to grants has helped people keep their lights switched on and their homes warm.
We are here to offer direct advice, whenever you need us. To speak to a member of our Energy Advice Team please call us on 0808 143 2002.
There are lots of things you can do to avoid energy problems. Below are some tips and answers to common questions about energy.
Who is my supplier?
Gas supplier: To find your gas supplier for your home, call 0870 010 0808 or visit at: findmysupplier.energy. You might need your meter readings.
Electricity supplier: To find your electricity supplier, call 0845 270 9101 or visit spenergynetworks.co.uk. You might need your meter readings.
Do I have to set up an account with my supplier when I move house?
Yes. Even if you have a prepayment/key/card meter, you'll need this to replace a top-up key/card or ask your supplier for help.
Setting up an account also helps avoid paying for someone else's energy debt.
How do I set up an account?
Take the meter readings (gas and electricity) as soon as possible after you sign for the property. You can write them down or take photos. · Find out how to read credit/dry meters or pre-payment meters.
Contact your supplier to let them know when you signed for the tenancy and the meter readings on that day. They will set up an account, give you your account number and clear any debt on the meter.
Suppliers normally let you set up an account on their website, which is quicker than phoning.
See Citizens Advice's website for more info.
Can I get emergency help from my supplier?
Usually, yes. If you are struggling to pay your bills or top up your meter, you can contact your supplier directly and ask them to help.
It can take a long time to get through on the phone, though calling first thing in the morning can be better. It's usually quicker to use the online chat function on your suppliers website.
Your supplier might be able to give you an advance, which is a loan that extends your emergency credit. You will have to pay this back, but payments can be as low as £5 per week.
Utilita customer can use the app to request a "Power Up" – this is extra emergency credit that you pay back at 25-50% per top-up.
I want to use less gas, electricity or heat
Using less energy (gas, electricity, or heat from a communal system) will save you money.
You can get free energy advice from Home Energy Scotland by visiting their website or calling them on 0808 808 2282.
Using your heating system and any controls the right way can also save you money.
I'm not sure how to use my heating efficiently
I want to switch supplier
It's not impossible to switch supplier just now, but it's harder to save money by doing so.
You can call USwitch on 0800 049 9722 to see if you can save money or visit their website.
Even if your supplier goes bust, you won't be disconnected or lose any money.
I need advice in other languages
You can view energy advice leaflets in Arabic, Polish or Somali here.
My eyesight isn't good
There are EasyRead leaflets online that might be easier to use.
If you can't read your meter, you can be added to the Priority Services Register. This means a meter reader should come out every 3 months or so.
Call 0330 10 10 167 to register, or go online.