Energy advice
Keeping your home warm is a fundamental right. With recent changes within the energy sector which have increased prices, alongside the push for greener ways to heat homes, advice and support is key to make sure you're getting the best deal available.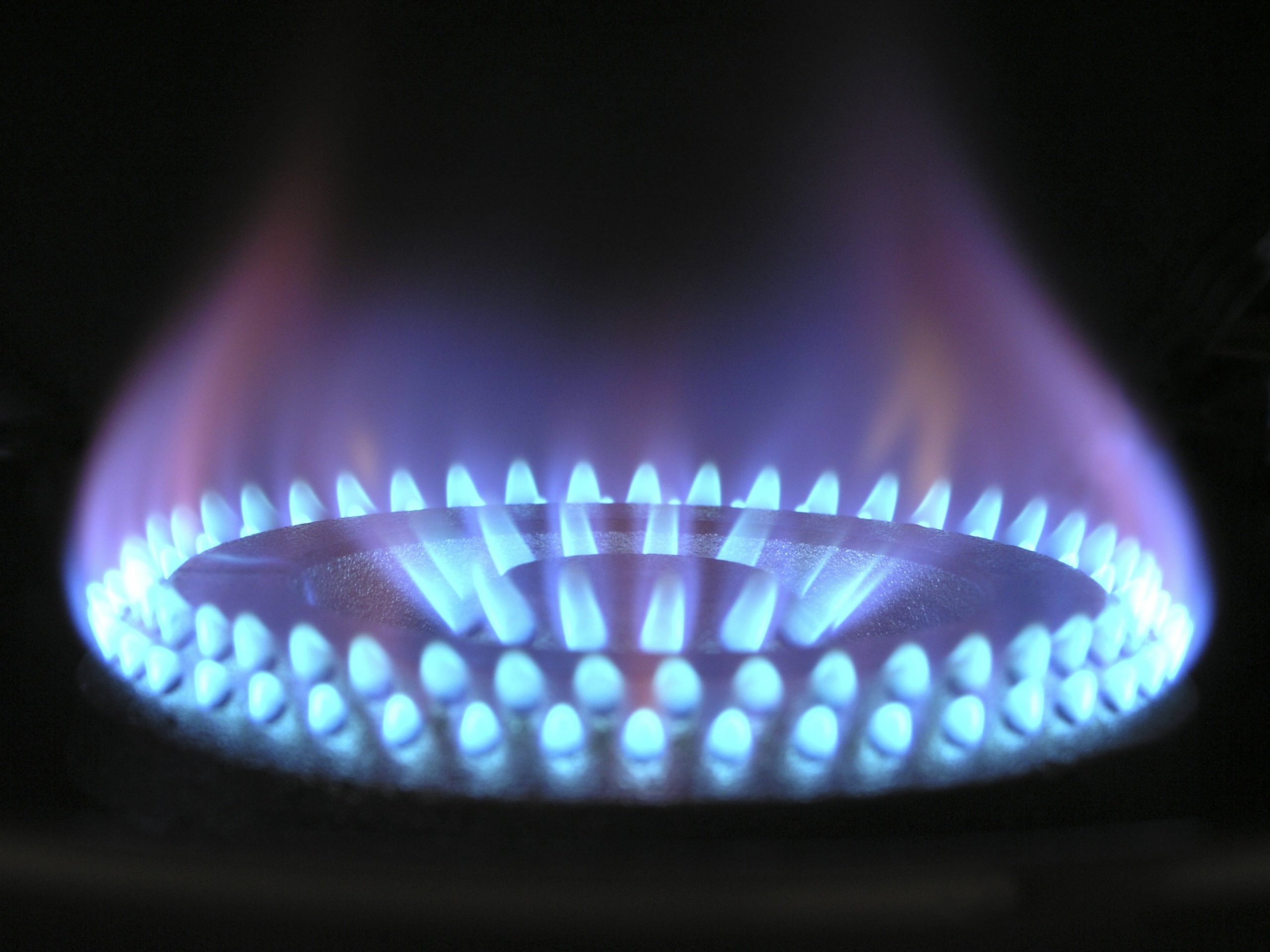 Since November 2020, our energy advice service have saved residents thousands of pounds in energy bills. Successful partnership working and access to grants has helped people keep their lights switched on and their homes warm.
We are here to offer direct advice, whenever you need us. To speak to a member of our Energy Advice Team please call us on 0808 143 2002.
Check out some handy videos below to help you manage your energy bills:
Choosing energy efficient appliances - Energy saving advice around choosing efficient appliances at home.
Choosing energy efficient appliances
Understanding energy bills - Find out how to read your energy bill, make sure you're paying the correct amount, and see whether you're on a competitive tariff.
Understanding energy bills
Saving water - Learn more about some of the best tips to save water and energy.
Saving water