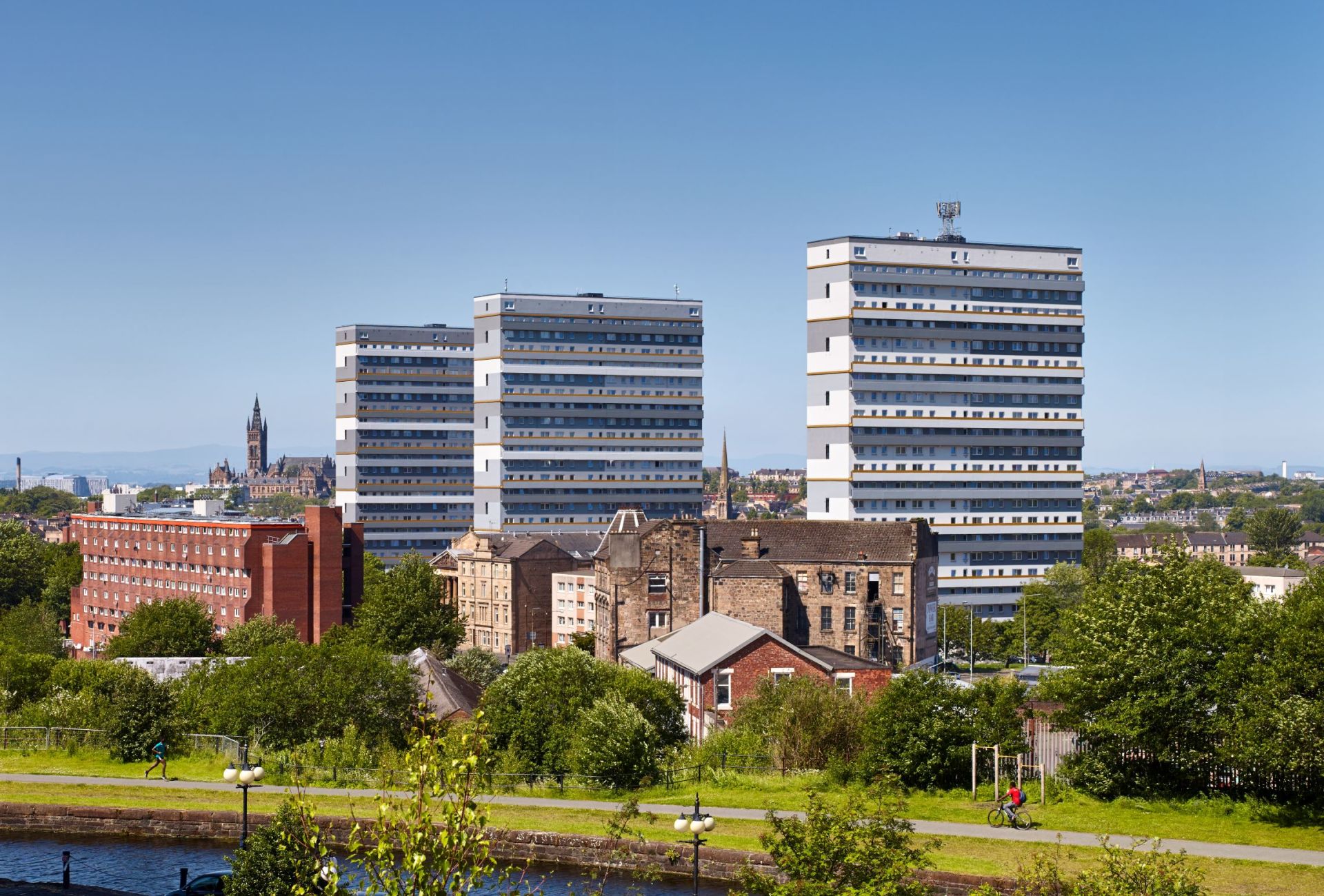 We want you to be happy in your home and that includes contacting us when you have questions or something to report.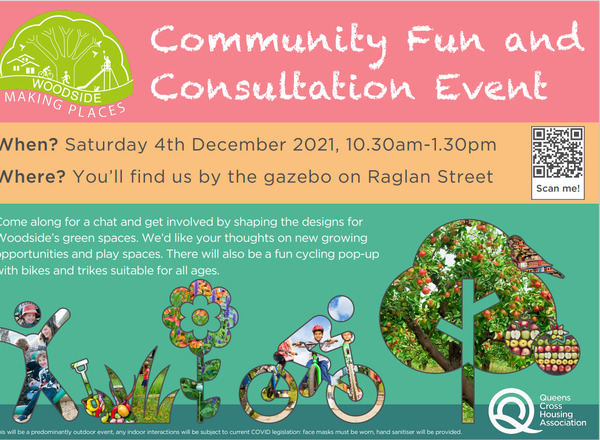 Making Places is a landscape improvement project in Woodside. The aim is to create attractive and useable neighbourhoods with orchards, growing spaces, play areas, trees, flowers and new pathway connections. Come along and find out more.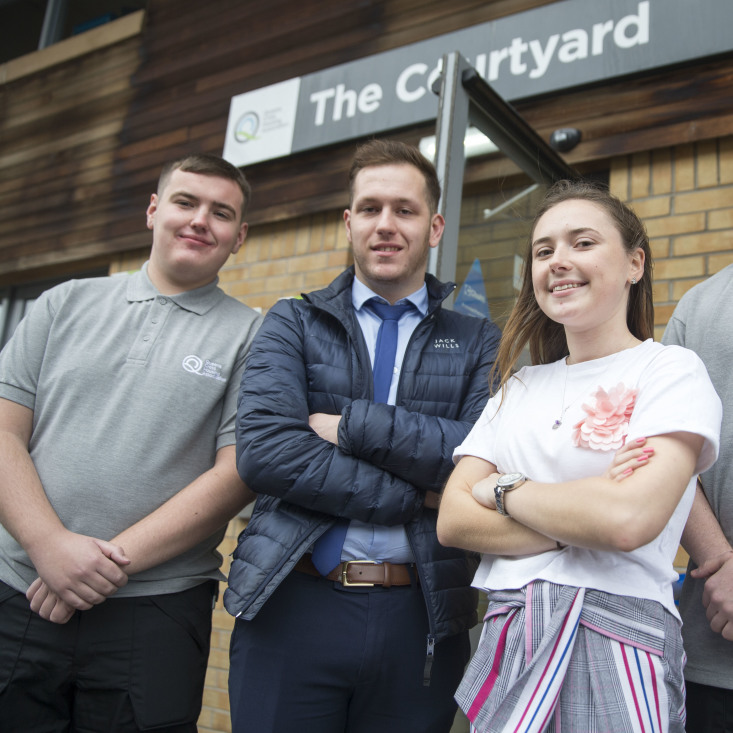 Work with us
We're always looking for talented individuals to join the Queens Cross Housing Association team. Check out our current vacancies.
How to get in touch
Our phonelines are open 9am to 5pm, Monday to Friday. At all other times, you can get in touch if it's an emergency.