Mid-market Homes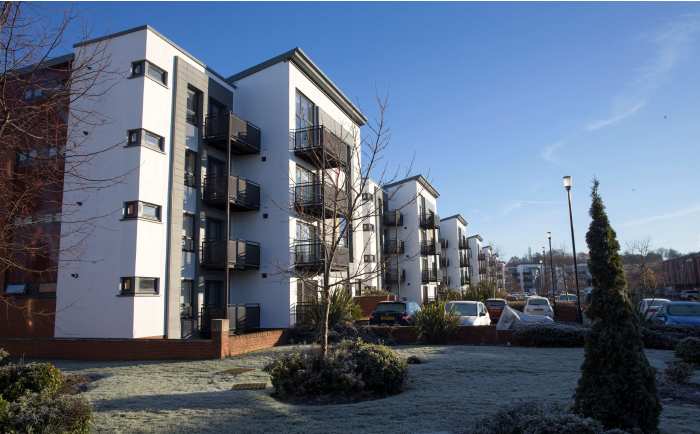 Mid-market rent is a housing offer that helps working households access high quality, secure tenancy properties. Rent for mid market homes are generally set lower than private rent but higher than Council or housing association rents.
Queens Cross Factoring rents 12 mid-market rent 2 bedroom flats on Shuna Street in Maryhill.
If you are interested in renting one of these properties or learning more about them, please send us an email on info@qcgroup.co.uk or call 0141 561 1105.