Mental Health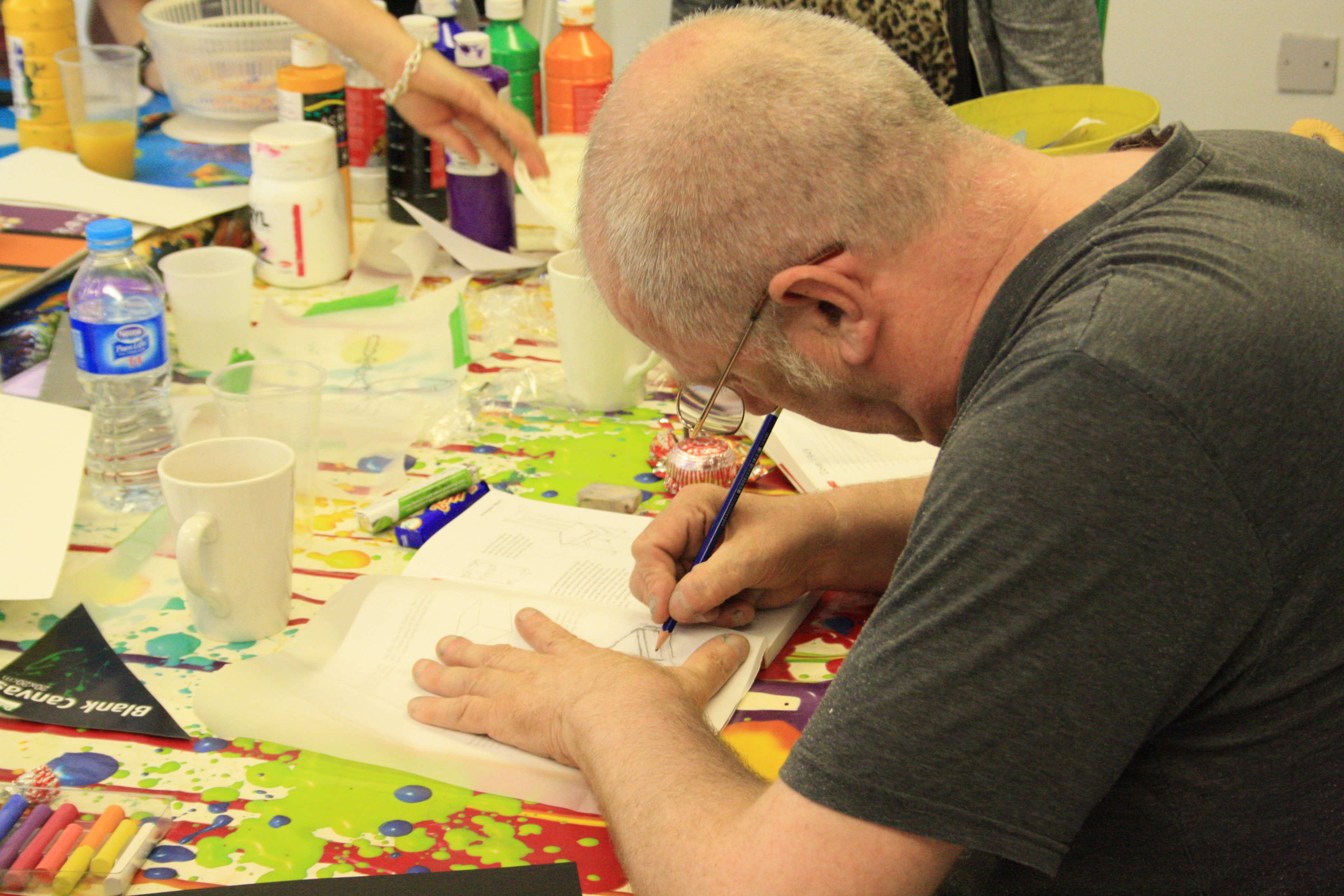 Our service for supporting people experiencing or recovering from mental health related issues provides help with tasks like budgeting and shopping, medication prompts, dealing with letters and form filling, accessing training or education and liaising with other services.
We also help look after people's emotional wellbeing offering a range of social activities in groups and for individuals.
The team is on hand to offer individual support and practical assistance from one to 21 hours a week.
Contact us
You can find out about all of our QC Wellbeing services in our information leaflet here. For more information about the service for good mental health, get in touch with us on 0141 589 7360 or contactus@qcha.org.uk.