Warm Home Discount Scheme
You could get £150 off your electricity bill for winter 2022 to 2023 under the Warm Home Discount Scheme.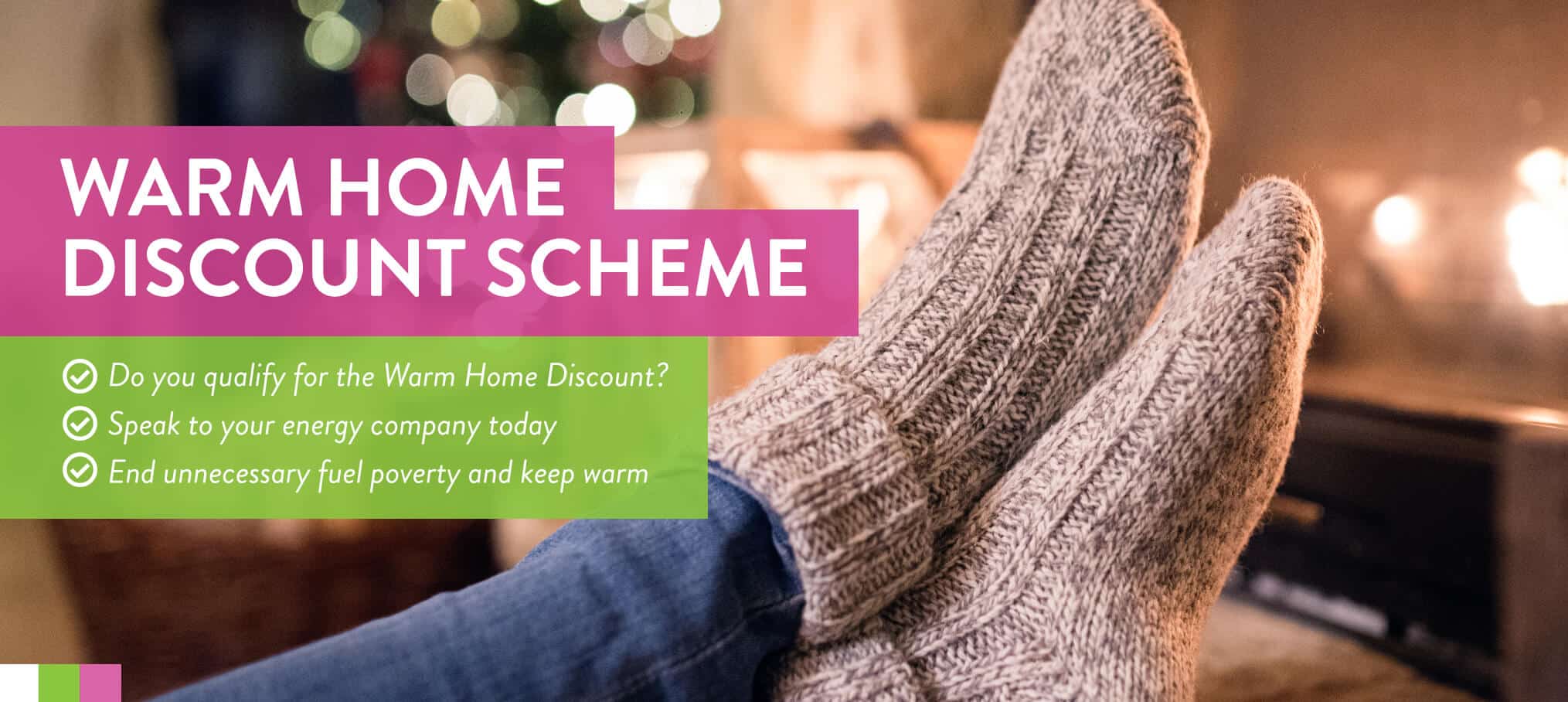 The money is not paid to you - it's a one-off discount on your electricity bill, between October 2022 and March 2023.
If you live in Scotland, you qualify if you either:
are on a low income and meet your energy supplier's criteria for the scheme
The following energy suppliers have opened their Warm Home Discount Schemes. See the full list below and get in touch with them to apply.