Welfare rights
The benefits/social security system can be very difficult to understand and navigate.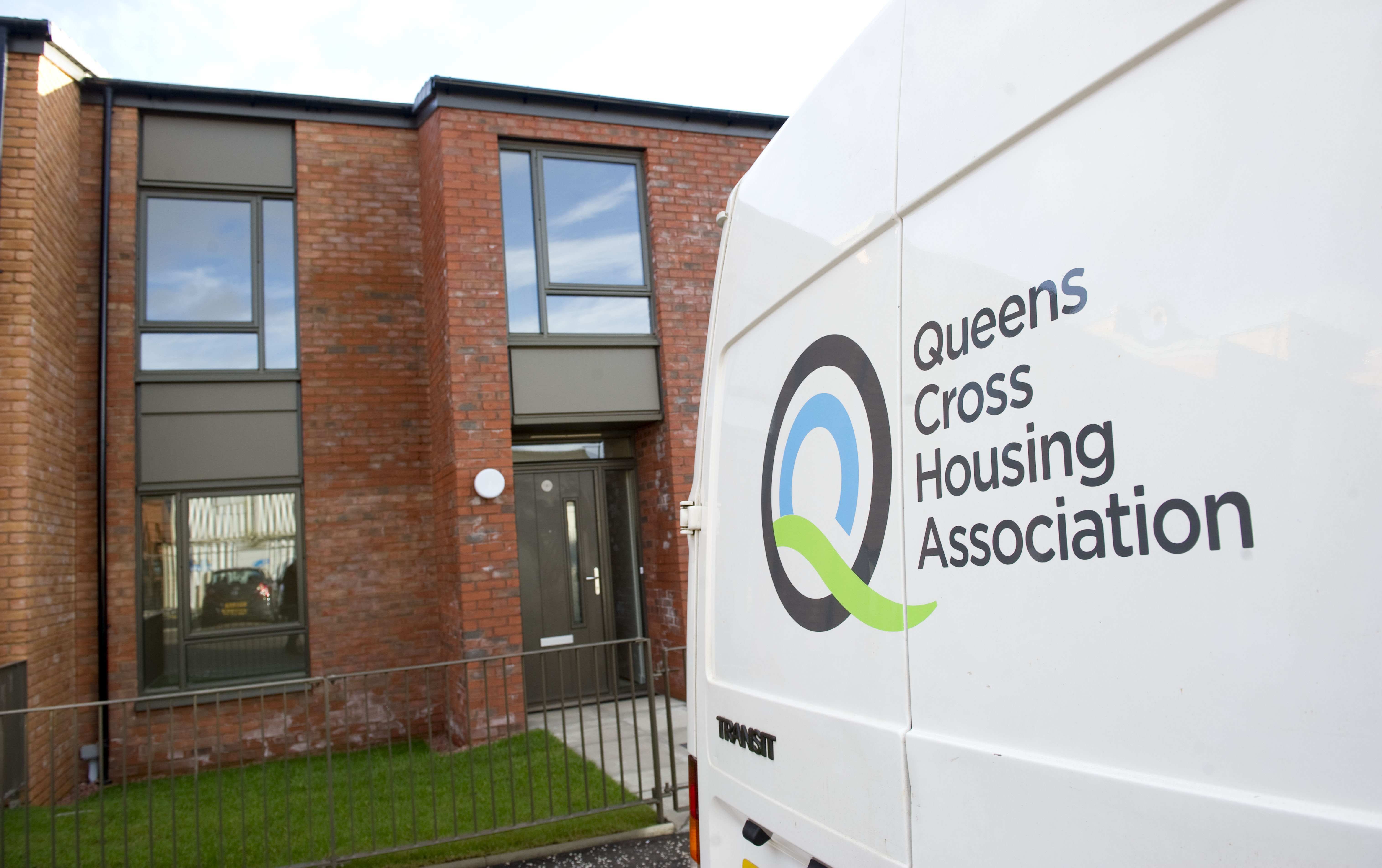 There are over 40 different benefits which are delivered by Department of Work & Pensions, Social Security Scotland and Glasgow City Council. These cover a wide variety of areas such as housing, health, unemployment, support for children, bereavement and many more.
There are a number of changes that are happening with the benefits system such as new ones being introduced, existing benefits being merged together and a new Scotland specific welfare service that will take over and deliver a number of benefits.
Our vastly experienced team will help you understand what you are entitled to and help you get it. We'll also support you to appeal against any decision that we believe is unfair. You'll have a dedicated advisor from start to finish.
Please note that the processing of welfare benefits by the organisations listed above has been affected by the pandemic. This means that you will need to wait longer for any benefit application to be seen, processed, and then paid.
We hope that things will improve and, in the meantime we will help as much as we can.
Here are some useful links on the many different benefits available: