26 October 2020
Have your say in our rent consultation survey
Complete our survey by Friday 27 November 2020 and help us make the right decision. Your views will make a difference.
Every tenant will have received a rent consultation leaflet and survey form from us by post. Read the leaflet, fill out the form and return it to us or complete our online survey to have your say.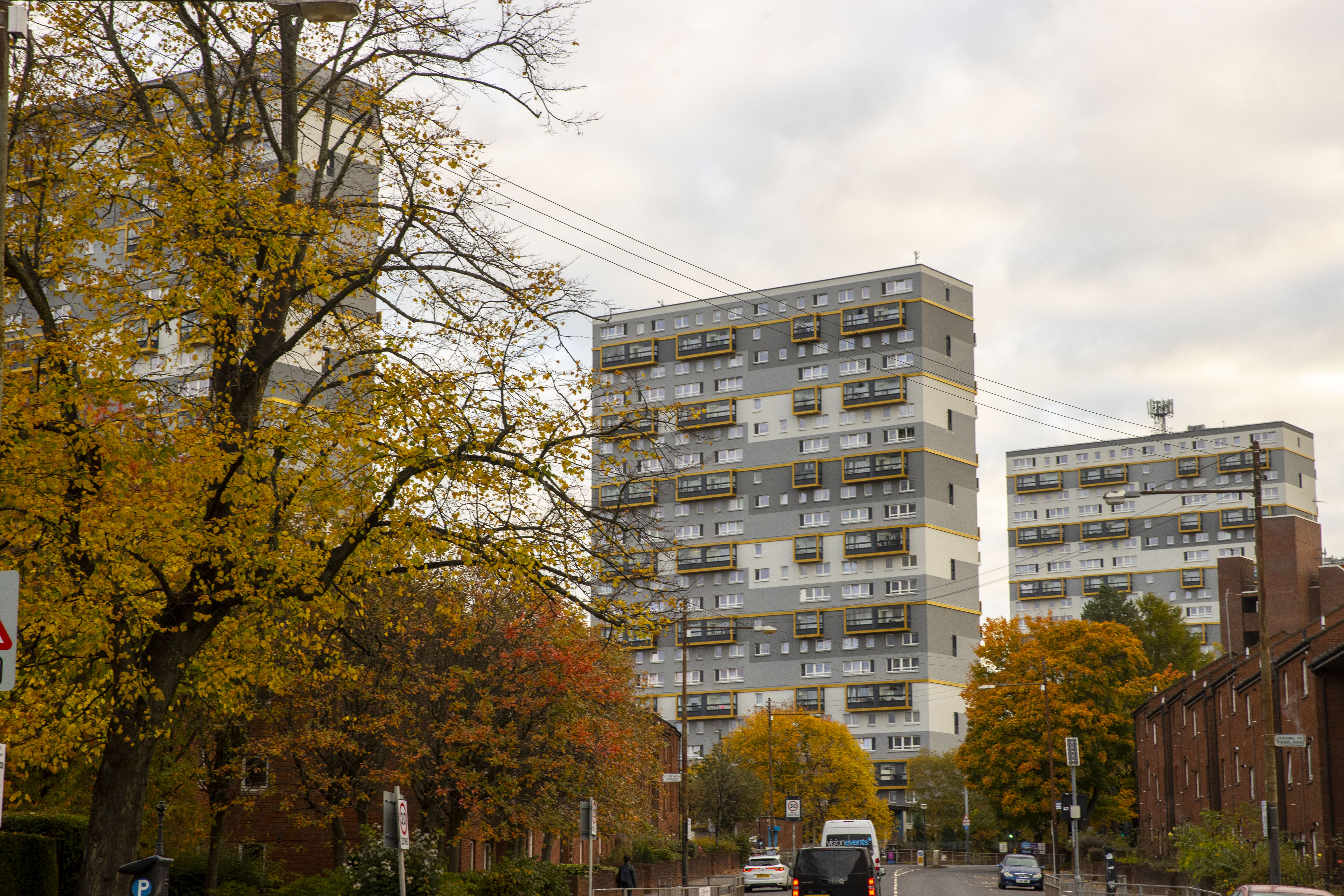 Each year we look at how much rent is needed to continue to provide great services and improve our properties. We want to keep your rent affordable so it is important that we hear your views so we get the balance between rent levels and services right.
2020 will always be remembered for Covid-19 and the change it brought to all our lives. We know this has been a difficult year for many of our tenants. Some people have lost their job and many are struggling financially. So we want to make the rent increase in April as low as possible.
Our starting point is to look at the September rate of inflation as this is used when changes are made to benefits and pensions. In September 2020 inflation was 0.7%. We have worked out that this is the lowest amount of rent increase needed so we can continue with the same services as last year and carry out the improvements we have planned to our properties over the next 5 years.
The Board will make a decision on the rent increase in January 2021 after they have considered all the feedback from tenants on this issue.
All returned forms will be entered into our free prize draw, with prizes of £100, £50 and £25 shopping vouchers up for grabs. Winners will be announced by Friday, 11 December 2020.