20 January 2021
£80M investment drive outlined in new Queens Cross five-year plan
An £80M investment in quality homes forms a cornerstone of the Association's new plan to make the area a better place to live and work over the next five years.
Our 'Vision 2025' was developed in consultation with tenants, staff and partners and has at its heart improving digital services, tackling poverty and improving health and wellbeing, alongside ambitious plans for existing and new housing.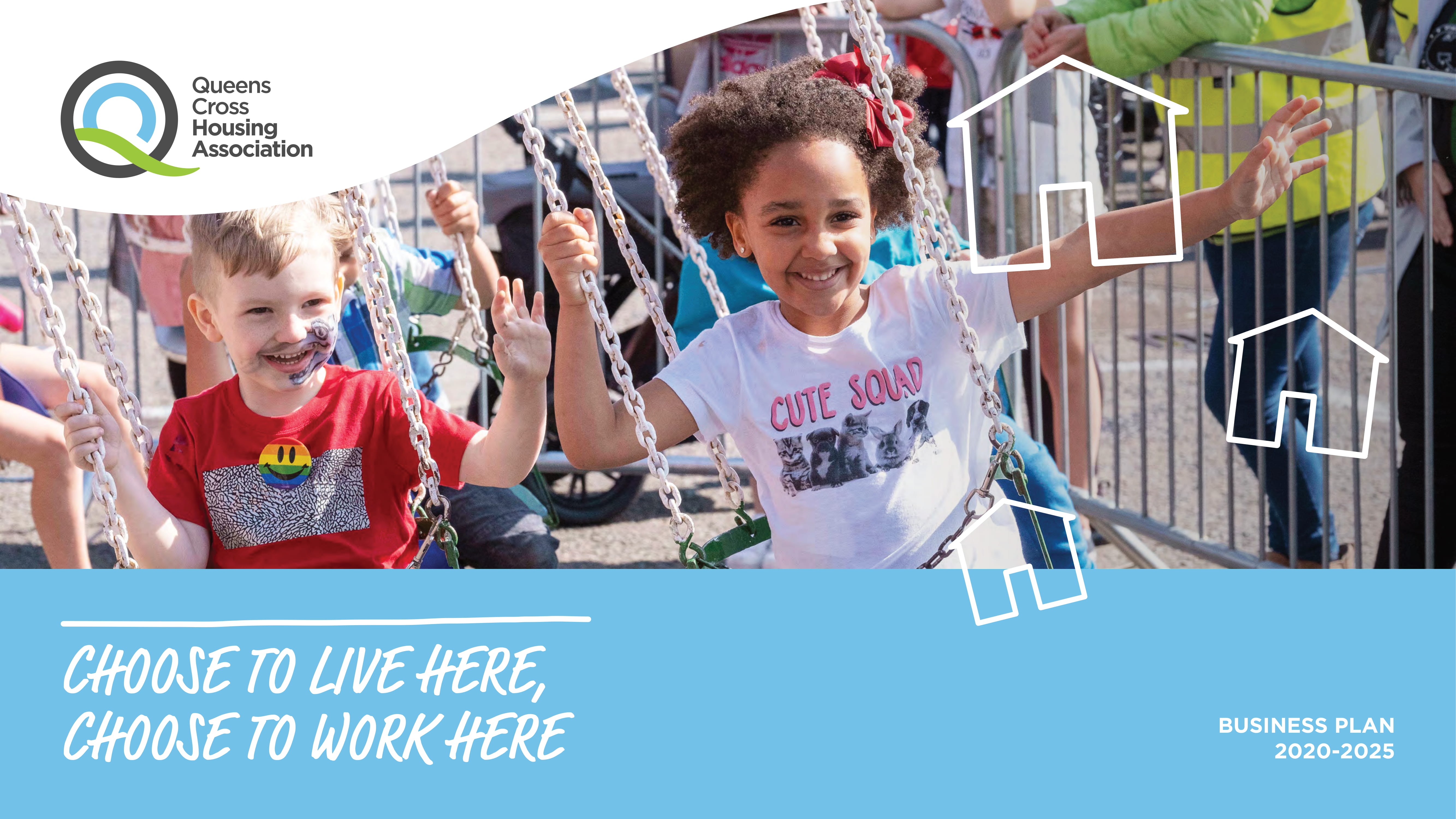 "As the pandemic and economic downturn are hitting our tenants harder than ever, we must do more than we've ever done before to help," said Queens Cross chief executive, Shona Stephen.
"We know only too well the challenges our tenants face and have the tools, the knowledge, the connections and the will to help tackle them head-on."
Over the next five years the Association will target resources at building and sustaining better neighbourhoods, creating greater life opportunities for local people and developing greener spaces and healthier communities.
We believe providing safe, attractive neighbourhoods with well-designed and well managed homes is the cornerstone of any community.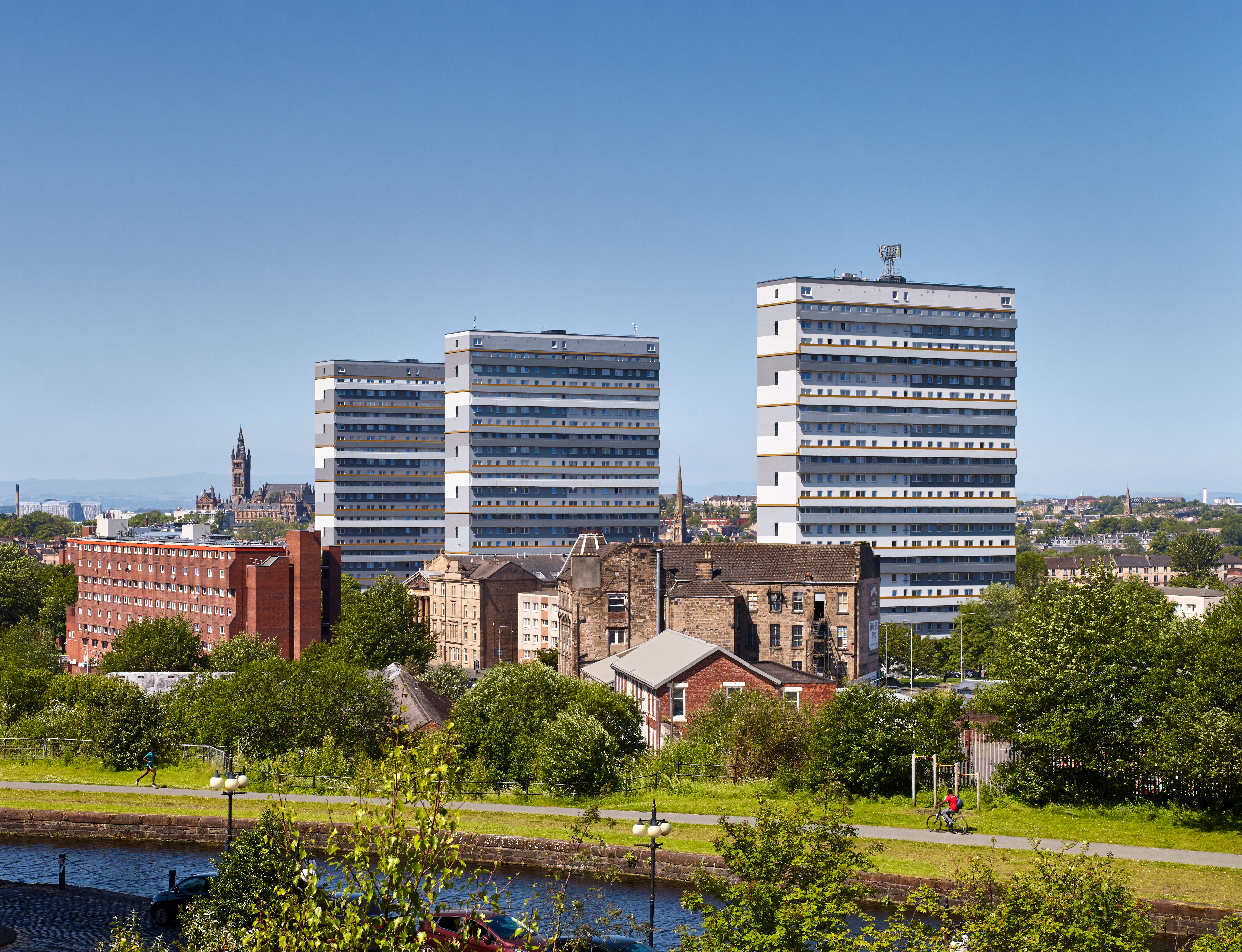 To sustain this, we plan to invest £30M to upgrade existing homes to ensure they meet quality standards and are easy to heat along with completing over half of the 600 planned new homes at Hamiltonhill by 2025. Hamiltonhill is one of the biggest housing developments the city has seen in recent years with half of the total homes being built for social rent.
"Poverty continues to be a real and growing issue for far too many people living in Queens Cross. Our last household survey told us that many tenants find it difficult to pay for their basic necessities and some were already making hard choices about whether to eat or heat their home. That was before the pandemic hit," said Shona.
To help lift people's income levels Queens Cross will offer free, independent advice on money, benefits, debt and energy costs, deliver a new Communities Opportunities project to target child poverty, and work to increase internet access and skills across the community.
"Unfortunately research tells us the health of local people is still poorer than many other areas of the city and we need to use the levers we have available to us to do something about this," she said.
As part of the new Hamiltonhill development Queens Cross will incorporate a new park, along with two new public squares and a community garden and in
Woodside new planting, play spaces and streetscaping are planned. To help people live more independently for longer, the association is planning to expand its support for older tenants through its Wellbeing Service.
"We have to be bold and innovative in our ambitions and I believe our Vision 2025 delivers this. But it is much more than a vision, it will shape a step-by-step guide on how we plan to transform our neighbourhoods and the lives of people living and working here for the better," added Shona.
"Over the past five years we have made a fantastic start in the transformation of Queens Cross. By 2025 we want to finish the job and make our neighbourhoods places people are choosing to live and work."
You can view the full version of our business plan 'Vision 2025' here.