21 July 2021
Queens Cross factors in growth ambitions with new Business Plan
Meeting demands to grow the number of homes managed whilst keeping a strong community focus is the challenge faced by one Glasgow's fastest growing property management companies.
Queens Cross Factoring Ltd unveiled ambitious growth plans as part of its new five year Business Plan, but the company won't lose sight of its existing customers and their communities.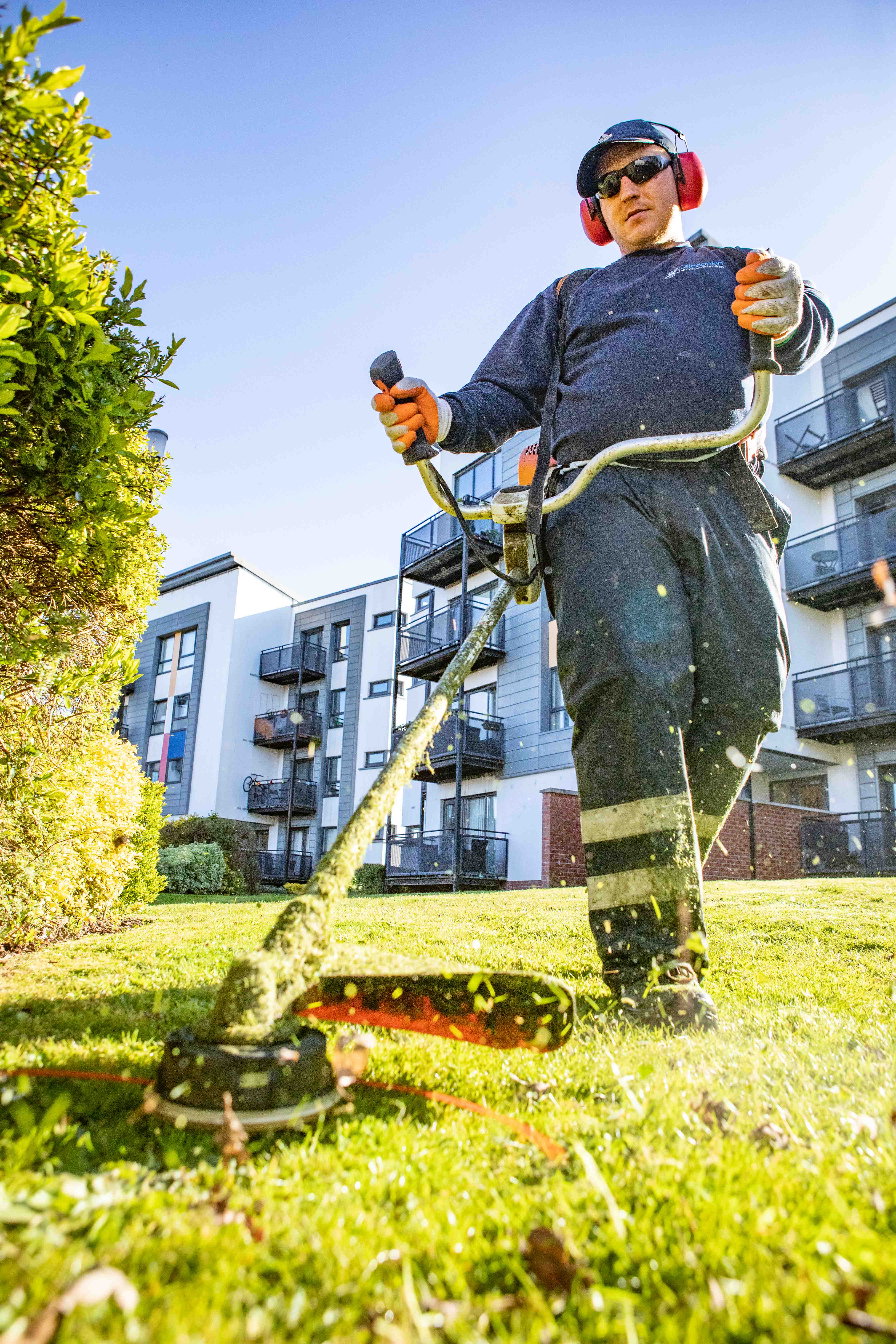 The property management company has been expanding steadily over the past decade and now has 2500 properties in its care in the north and west of the city. It is now aiming for 5% year-on-year growth by targeting suitable new and existing homeowners to highlight the benefits of having Queens Cross as a partner.
QC Factoring is part of the wider Queens Cross Group which works to improve housing, the local environment and create a wider range of job opportunities in the north west of the city.
"Queens Cross Factoring continues to grow and the next five years will see significant opportunities to both expand our reach and to improve the quality and range of services we offer, and this will maximise our benfit to the community we serve," said Rona Anderson, Director of Property, Enterprise and Regeneration.
Services provided by QC Factoring include building management and insurance, maintenance of common areas, as well as major repairs projects such as reroofing or stone repairs.
The next five years will also see QC Factoring lead a particular focus on connecting owners into community-led improvements, enabling them to be at the heart of neighbourhood improvements.
"Building successful neighbourhoods needs buy-in from all housing owners whether they be private or housing association owned homes," said Rona.
"Fantastic progress has been made recently in helping to transform our neighbourhoods into places people feel proud to live and work. Queens Cross Factoring will ensure that home owners will continue to have a place at the heart of the transformation."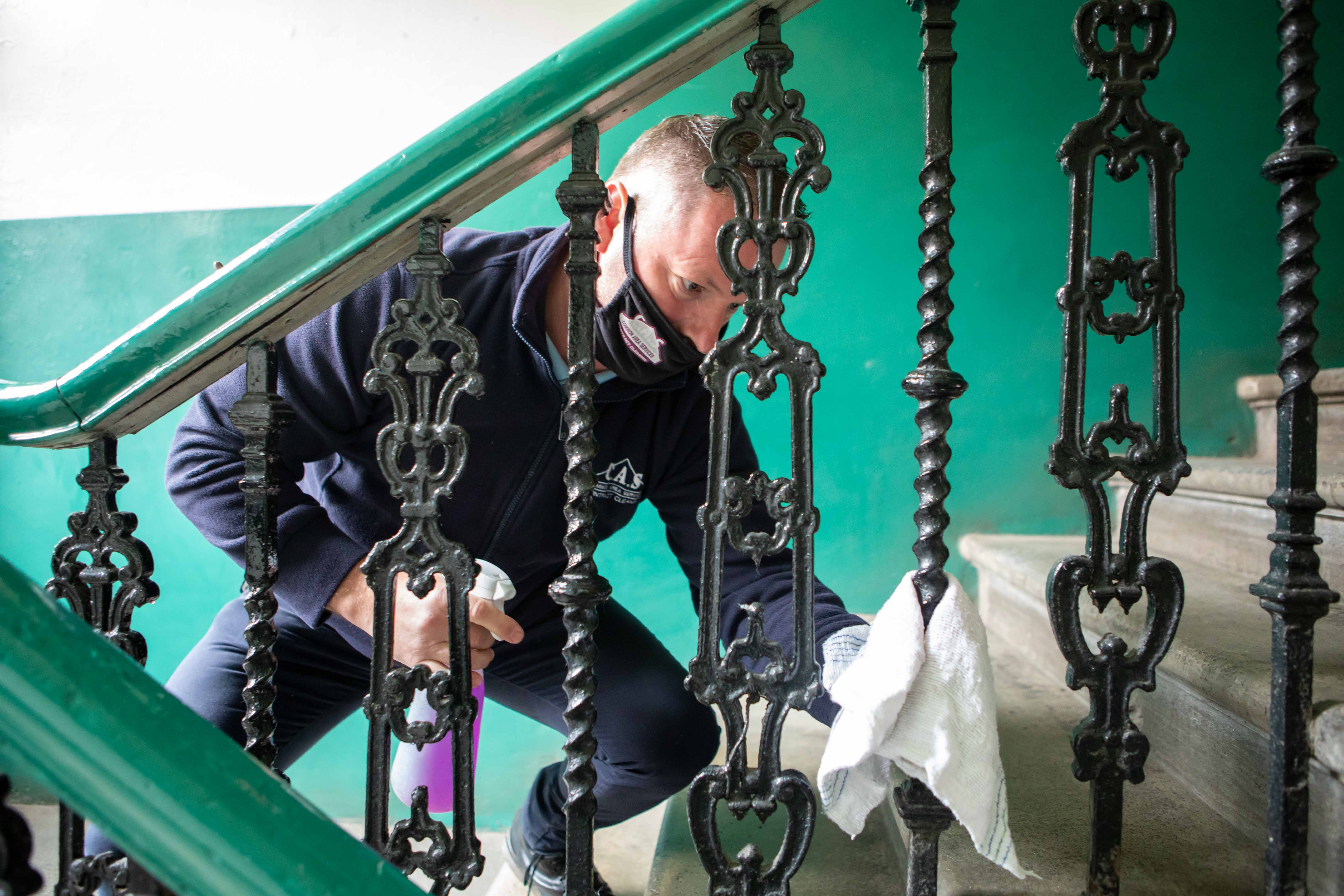 Through a partnership approach with owners, QC Factoring has helped protect and retain the tenement properties, central to the historic character of the Queens Cross area. But recently the company has also expanded to take on new build flatted blocks, and shared equity homes.
QC Factoring chair, Cathie Corbett added:
"Our ambition is to be the factor of choice in our area, a trusted and valued community partner. Over the next five years we want to continue to grow as a responsible business which offers true value, to deliver high quality services that our customers are happy with, and to maximise our impact in the Queens Cross community."
The wider Queens Cross Group also includes an economic development enterprise, Queens Cross Workspace, Queens Cross Housing Association and the Queens Cross Community Foundation, which aims to improve life chances for local people.
You can read Queens Cross Factoring's Business Plan here