9 November 2021
Rent Increase Consultation 2022/23
HAVE YOUR SAY – YOUR VIEWS WILL MAKE A DIFFERENCE
Your costs are going up and ours are too. We want to keep rents affordable and maintain the quality of our homes and neighbourhoods. How do we do both?
Queens Cross Housing Association Board members have a very diffcult decision to make about your rent and any service charges from April 2022.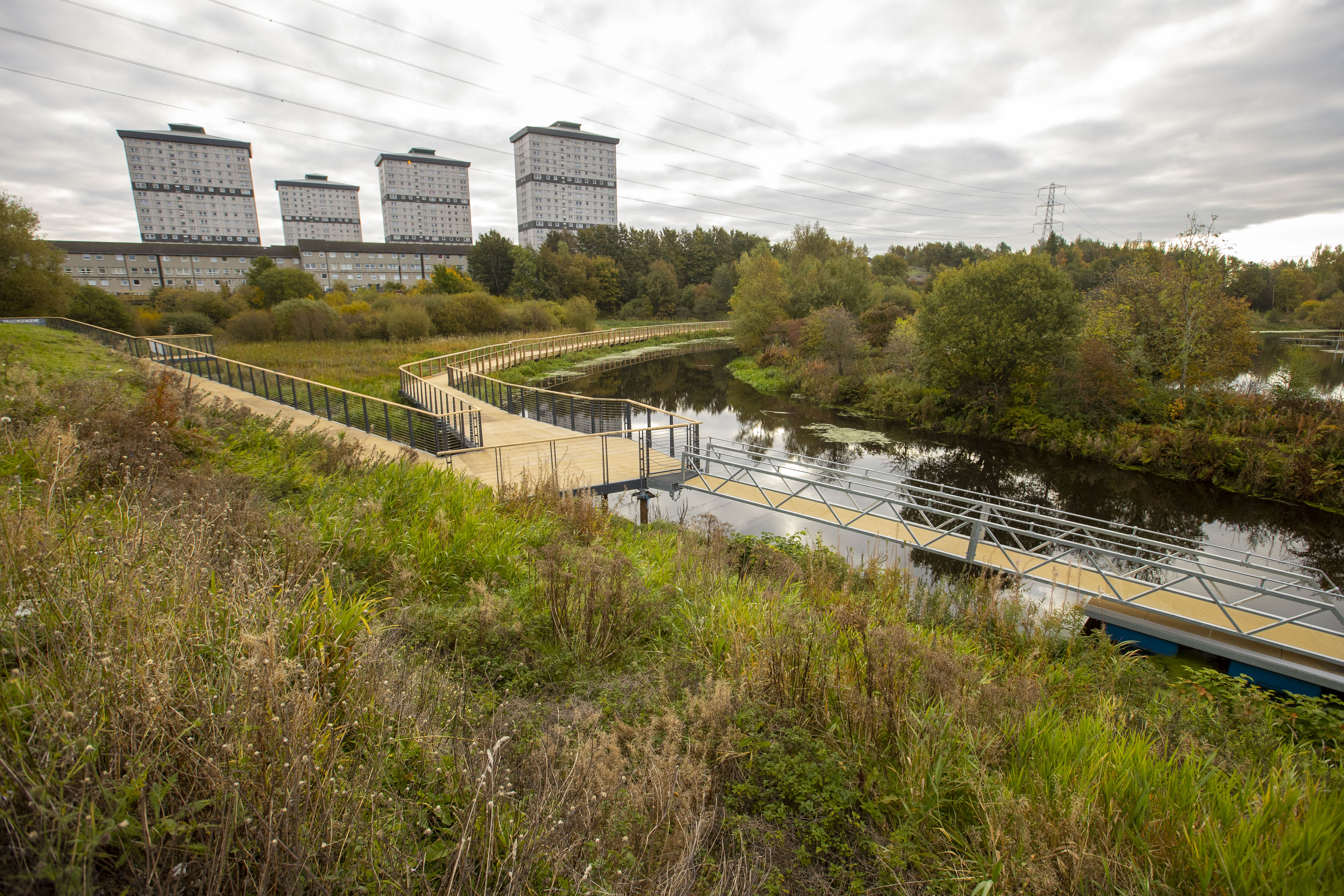 Covid and lockdown have been very diffcult for many people for a variety of reasons. Although most restrictions have ended, people are facing new challenges – such as higher energy bills, rising food costs, the end of furlough payments and the end of the £20 Universal Credit uplift.
QCHA running costs are also rising. We are having to pay more for services; for supplies and materials, for energy and fuel - and labour shortages mean our repairs and investment contracts are costing more.
We are working harder to keep your neighbourhood safe and tidy where the Council has reduced services. Each year we review how much money we need to provide services in the year ahead. We use this to decide whether our rents have to increase and, if so, by how much. As we start thinking about rents from April next year, it would be helpful for us to understand your point of view.
Have your say - choose how you want to take part in this rent consultation.
Online: Complete our online survey here
Write: complete the consultation form we posted out to you and hand it in to one of our offices
Email: email contactus@qcha.org.uk with the heading 'rent consultation'
Talk/Video Call: speak to your housing officer
Phone: call us on 0808 143 2002