27 January 2022
Service update
We're pleased to let you know that we are once again able to offer our full repairs and maintenance service.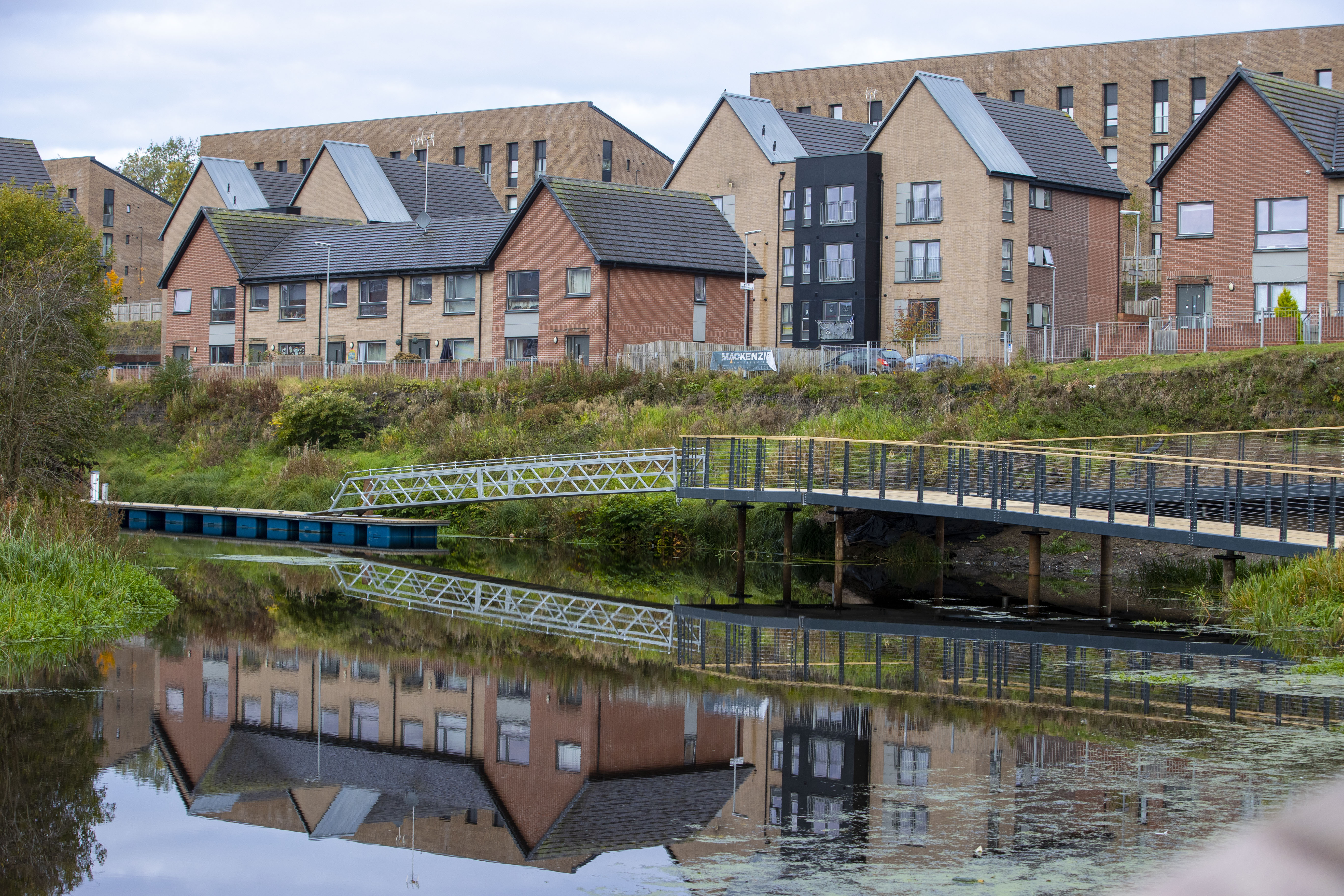 Any repairs calls that come into our contact centre will now be prioritised in the usual way.
We'd like to thank all of customers for your patience as we dealt with staff shortages due to Covid related illness and self-isolation absence.
Our telephone number is 0808 143 2002.
Continue to stay safe when we visit your home
Our staff and contractors will continue to follow Covid guidelines if they need to visit your home.
The repairs service will contact you in advance of an appointment to check that you will be at home to let them in and to go over Covid safety measures with you. These are:
In advance of any repair appointment, please take a Lateral Flow Test and let us know if it's positive.
When our staff or contractors are in your home, you will be asked to:
wear a face mask
maintain social distance
ventilate the work area where possible.
This will also be explained to you when we arrive at your home.
Office opening hours
Our office at 45 Firhill Road is open on:
Monday 10am – 12 noon
Wednesday 2-4pm
Friday 10am – 12 noon
Click here for information on how to get in touch or make an appointment.
More information on Covid
For current Scottish Government guidance, visit gov.scot/coronavirus and for the latest Covid-19 health advice, visit nhsinform.scot
Let's keep ourselves and each other as safe as we can