23 January 2023
Funding delivered to transform Hamiltonhill
Plans to transform Hamiltonhill have reached a major milestone after funding was secured to create five new parks and open spaces.
The £2.42m grant was awarded to the Association from the Green Infrastructure Fund, which is led by NatureScot and is part of the European Regional Development Fund (ERDF). It will help develop the area's environment, creating a network of public spaces including a large community park, garden and play park for children.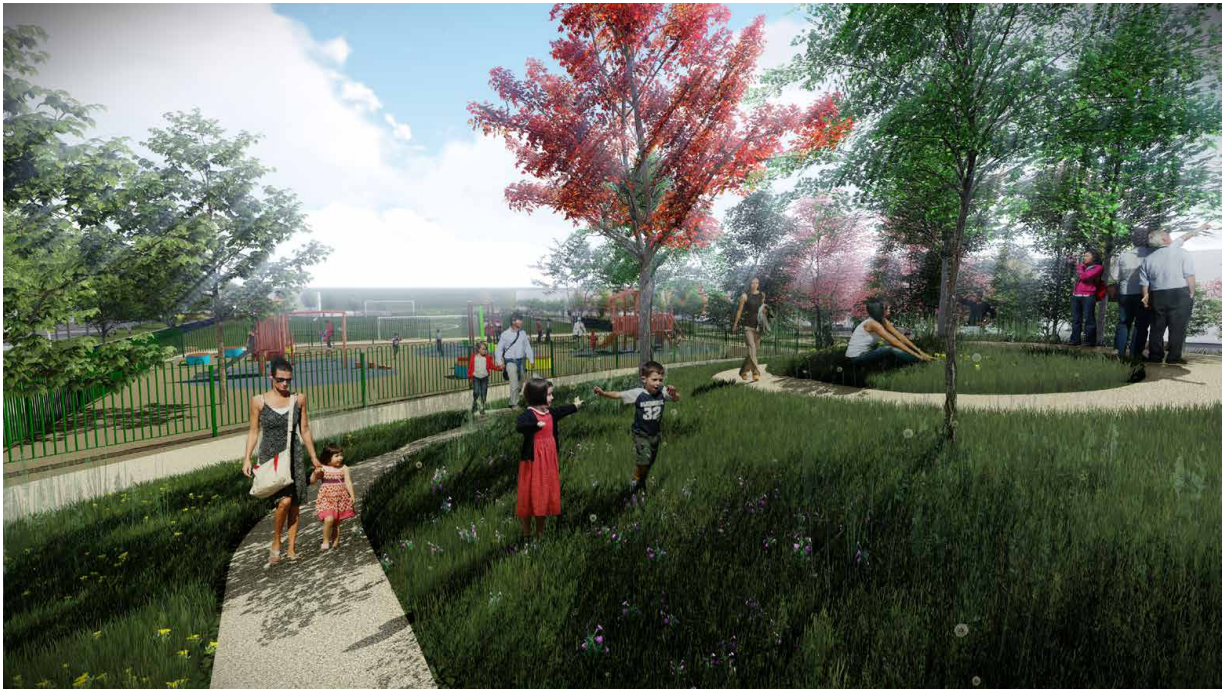 There will be places for activity and leisure including a sports pitch as well as tranquil areas and green spaces which will improve the biodiversity of the neighbourhood.
Site work has started and the new outdoor areas are expected to be completed by summer 2023 as part of a wider regeneration of Hamiltonhill.
"We are delighted to receive this ERDF grant from NatureScot to help secure the future of Hamiltonhill," said Queens Cross Chief Executive Shona Stephen.
"The regeneration of the area is a key part of Queens Cross' vision of providing excellent housing in vibrant communities.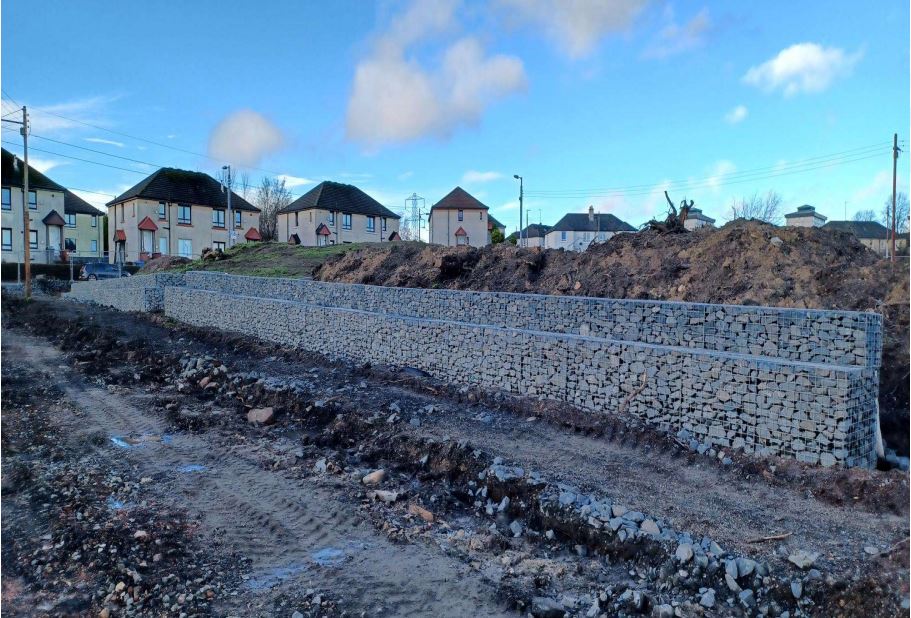 "These five new parks and open spaces will host community events and give local people relaxing areas for exercise and recreational activities, helping to improve their health and wellbeing."
Martin Faulkner, NatureScot's Green Infrastructure Project Manager, said: "Green Infrastructure projects bring more nature into our cities. We depend on nature for our and the planet's wellbeing, and these new Hamiltonhill parks and open spaces give much more opportunity for local people to enjoy and appreciate nature.
"With community action and volunteering at the heart of nature conservation, we look forward to seeing the benefits of improved health, wellbeing and economic opportunities for the Hamiltonhill residents and visitors."
The project is part of a major new £37.5 million Scottish programme of projects to improve the urban environment of larger towns and cities.
With 81% of Scotland's population living in urban areas, the Green Infrastructure Fund will make larger towns and cities more attractive and environmentally sustainable places to live, work and invest in. It is a Scotland-wide initiative with many partners, including local authorities and housing associations.
The Association's development at Hamiltonhill will see around 670 new homes built, providing a mix of low-rise flats and terraced housing for social rent and private sale.
Find out more about the Hamiltonhill project here.