5 June 2023
Electrical supply works to Cedar Court - 7 June 2023
On Wednesday, 7 June, we are carrying out essential works to upgrade the electrical supply to multi-storey buildings at 9, 65 and 104 Cedar Court/Street.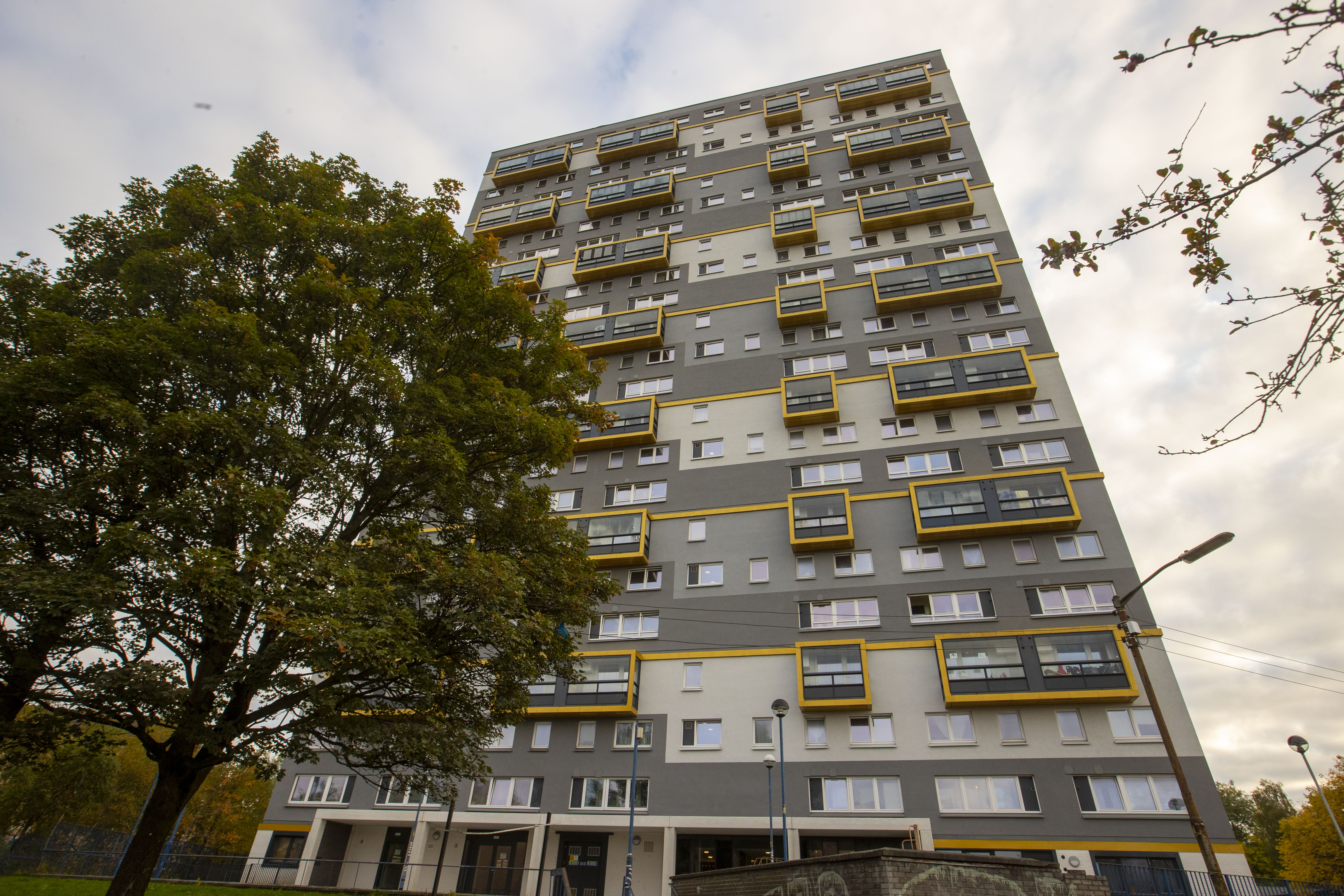 To allow the works to take place, each building will lost the elecrcity supply to its common areas and to the water supply pumps to homes for around two hours
9 Cedar Court - 10am to 12 noon
65 Cedar Court - 12 noon to 2pm
104 Cedar Street - 2-4pm
What will happen?
During the two hours of the works:
Common areas lighting will be switched off but emergency stairwells lighting will be on
Lifts can't be used
You can use the stairwells to access your home
Door entry and home intercom systems will be turned off
Pumps that supply water to your home will also be turned off - so there's be no water to cook, bathe, wash clothes or flush toilets.
It's especially important that you do not try to use any hot water during the two-hour period as this could burn out the system's element.
The heating system and lighting/electrical socket supply in your home will work as normal.
Respite area
A respite area with tea and coffee is being set up in Woodside Library on St George's Road. The Library will be open from 10am to 5pm. More information can be found on the Glasgow Life website here.
Queens Cross staff will be on hand during the day of the works to offer you additional support and advice should you need it.
If you have any questions about the works or have any concerns before they take place, call us on 0808 143 2002 or email us on contactus@qcha.org.uk.