Dolly Parton's Imagination Library
25 December 2022
Queens Cross Housing Association, GLASGOW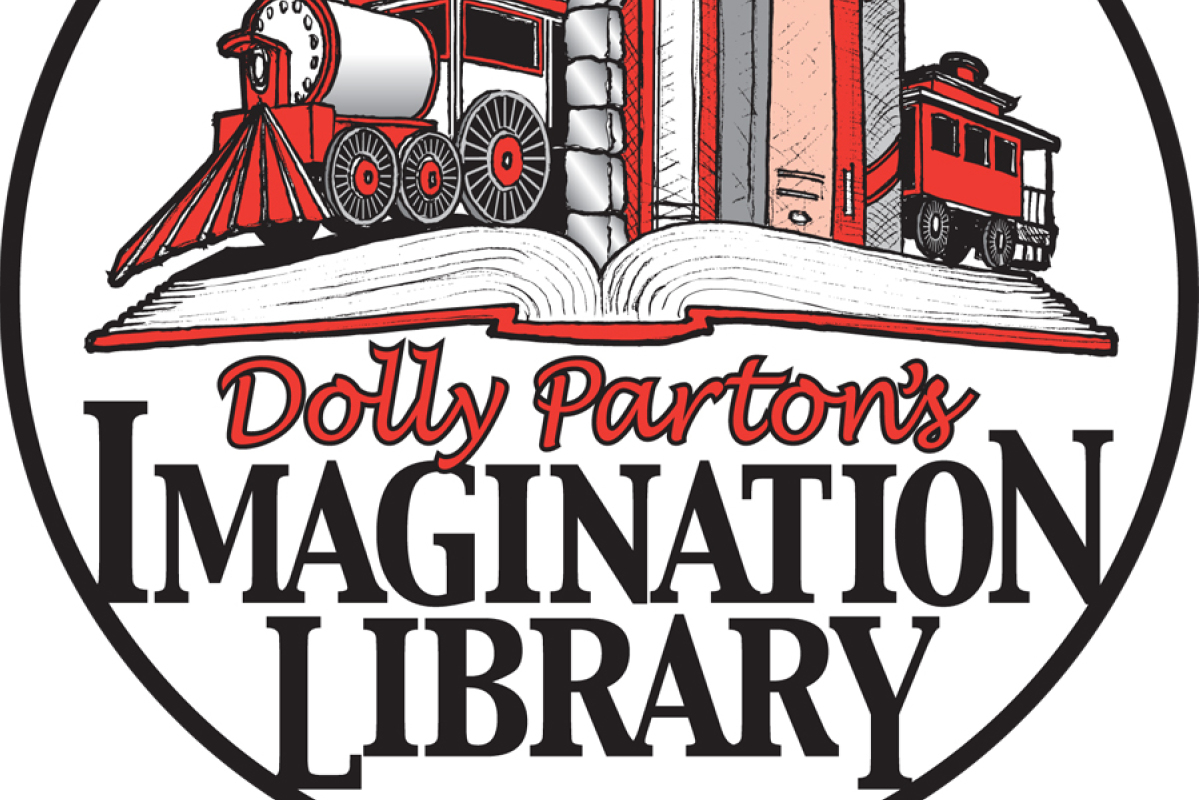 Parents living in a Queens Cross home have the opportunity to apply to the Library and recieve a new, carefully selected book delivered to their home every month until their child's 5th birthday.
Tenants will begin to receive books 6-8 weeks after applying, and they will continue to receive a book every month until the child's 5th birthday or you move out of the area.
To apply for the scheme, complete the form in this link
or get in touch with us on 0808 143 2002 or email at contactus@qcha.org.uk.