Online Computer Cafe
Online, Online, G20 7BE
Day Monday
11:30 - 02:00
FREE (booking essential)
Age Range ALL WELCOME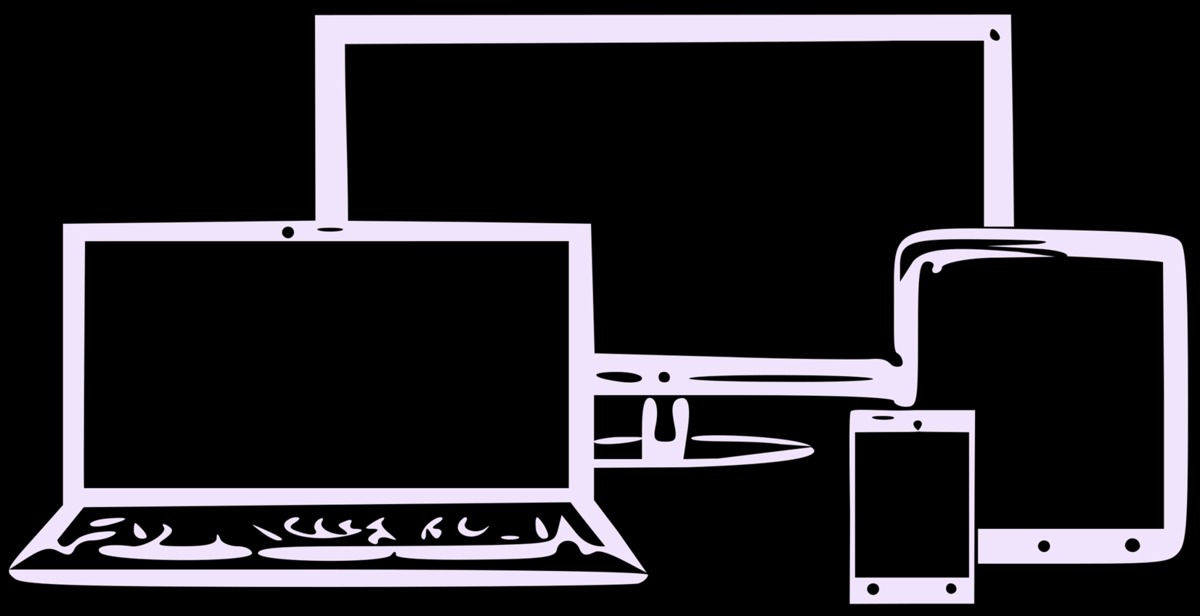 Online class focussing on basic introduction to computers, tablets and mobile phones. We will spend time learning and building your confidence to use your devices more effectively, helping you contact friends and family, save money online and generally improve your lockdown life! Time will also be given to ask tutors and other learners questions and for socializing, (almost) like being in a real cafe!
Support can be provided to get you connected to this Zoom class.
Provided by Wonconnect.
Booking is essential.