Digital Cafe with Wonconnect
The Courtyard, Glasgow, G22 5PG
Day Monday
10:00 - 01:00
FREE (booking essential)
Age Range ALL WELCOME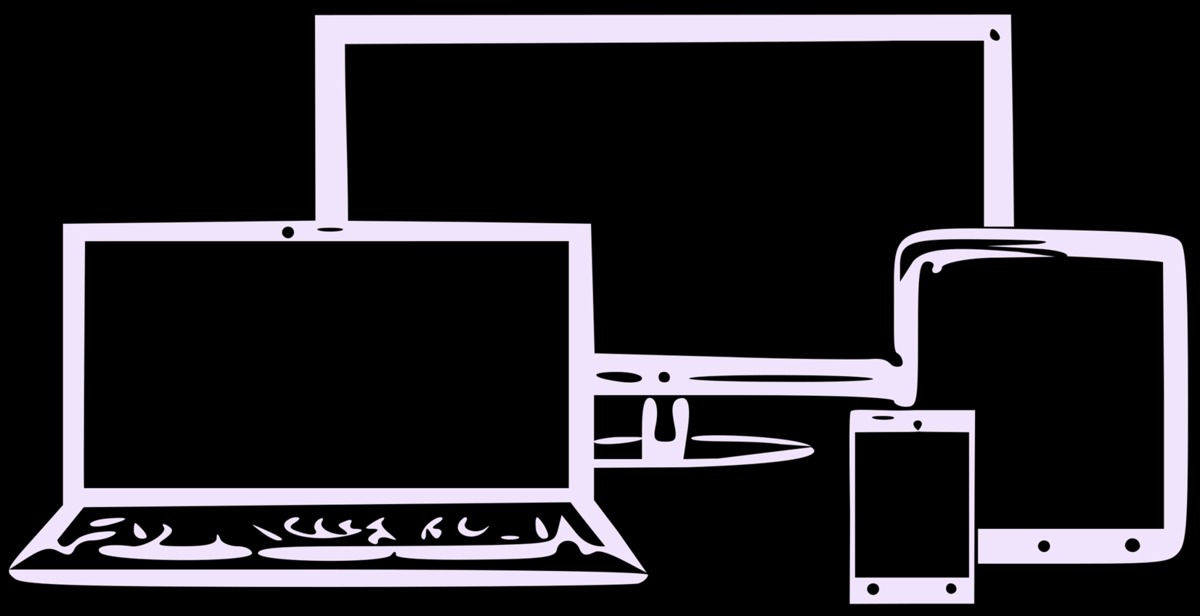 Our first in-person class focussing on introduction to computers, tablets and mobile phones. We will spend time learning and building your confidence to use your devices more effectively, helping you contact friends and family and maybe even save money online!
Time will also be given to ask tutors and other learners questions and for socializing, just like being in a real cafe!
Free lunch will be served at each class.
This 12 week course will see you learn:
Online shopping
Form filling
Banking and utilities
Use of online communication and tools like youtube, netflix, spotify and social media
Mental health and Healthy ageing
Digital Storytelling
BOOKING ESSENTIAL