Digital Drop-in (Computer/Device Support)
1 Windsor St, Glasgow, G20 7NA
Day Tuesday
10:30 - 12:30
FREE
Age Range ALL WELCOME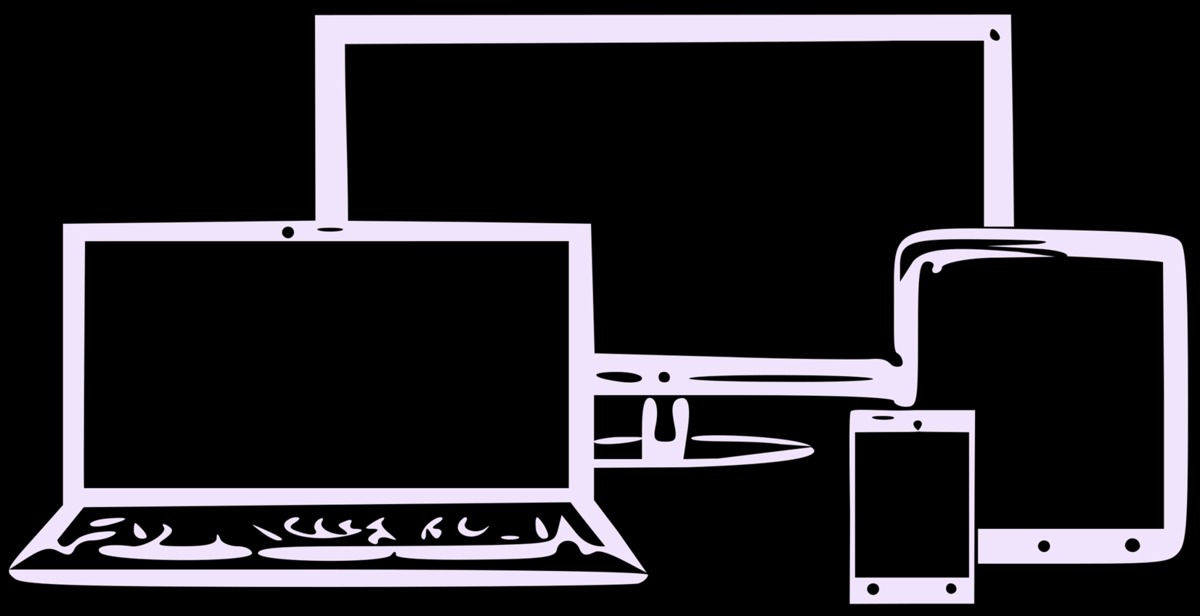 First come, first served drop in sessions for 1hr blocks.
Weekly drop-ins where you can ask our friendly staff any questions you have about your phone, tablet or laptop! If they don't know the answer they will be happy to help you find it!
All sessions are free and tea, coffee and biscuits will be provided - just ask!
These sessions will be limited to 6 people MAX. Booking is advised using the details below.
Laptops and WiFi provided or you can bring your own device.
All equipment will be thoroughly sanitised before and after each session. Masks must be worn when not at your computer during the session (unless you have a valid exemption card).