Meet the judges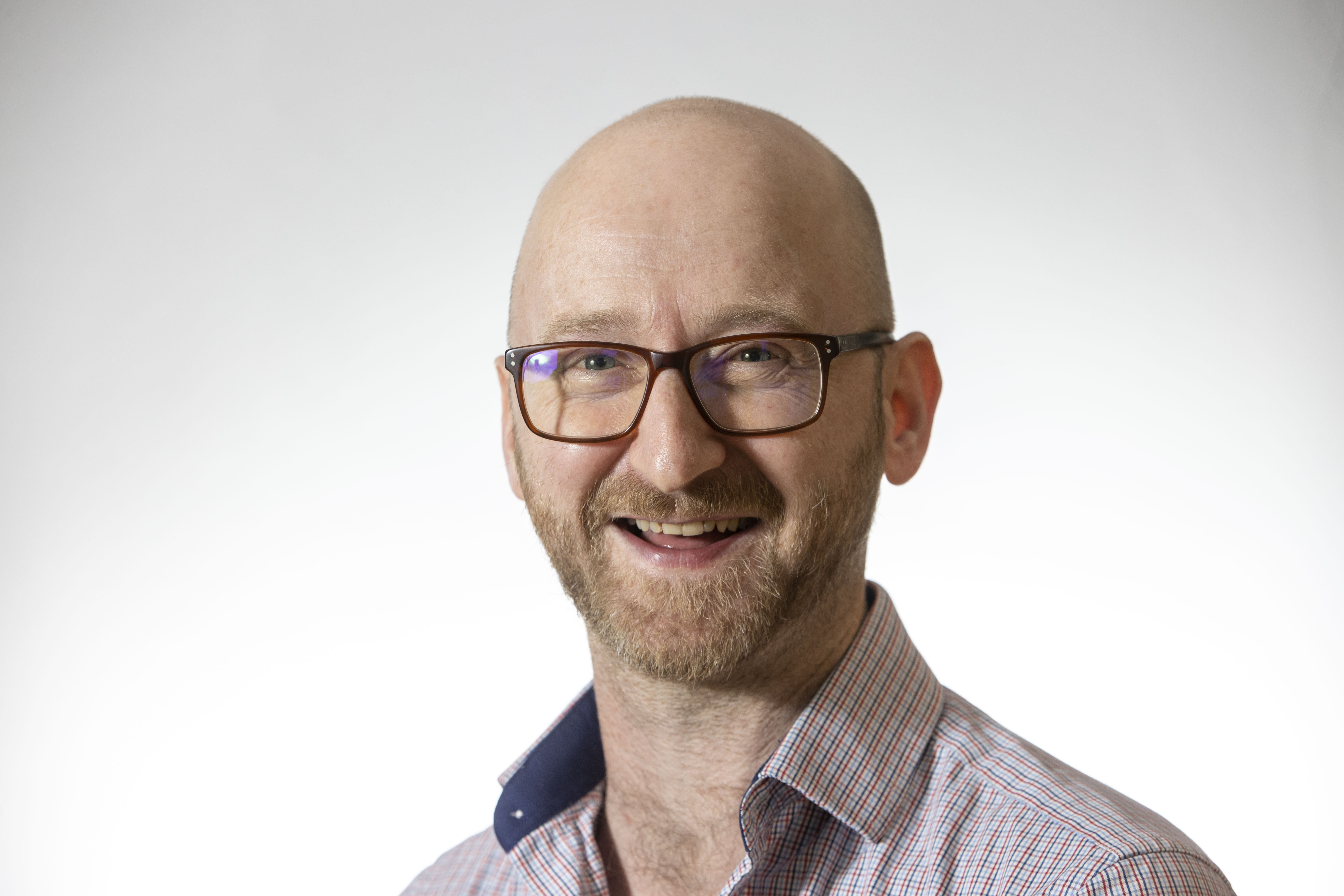 Andrew Burns Chair, Queens Cross Housing Association
Andrew has served as an Independent member on the Association's Board since 2016 and
has held office bearer positions including Vice Chair, and most recently became Chair of the Board in September 2021.
After working in social work services for almost 20 years, he left his post in 2015 in order to pursue a career in research with a focus on homelesness and other social issues.
As well as research, Andrew also teaches on a variety of Social Science and Social Work topics.
Andrew sees safe and stable homes as the foundation on which the health
and wellbeing of people rest. He hopes his experience, knowledge and
skills can be used to the advantage of the tenants and communities served
by Queens Cross Housing Association.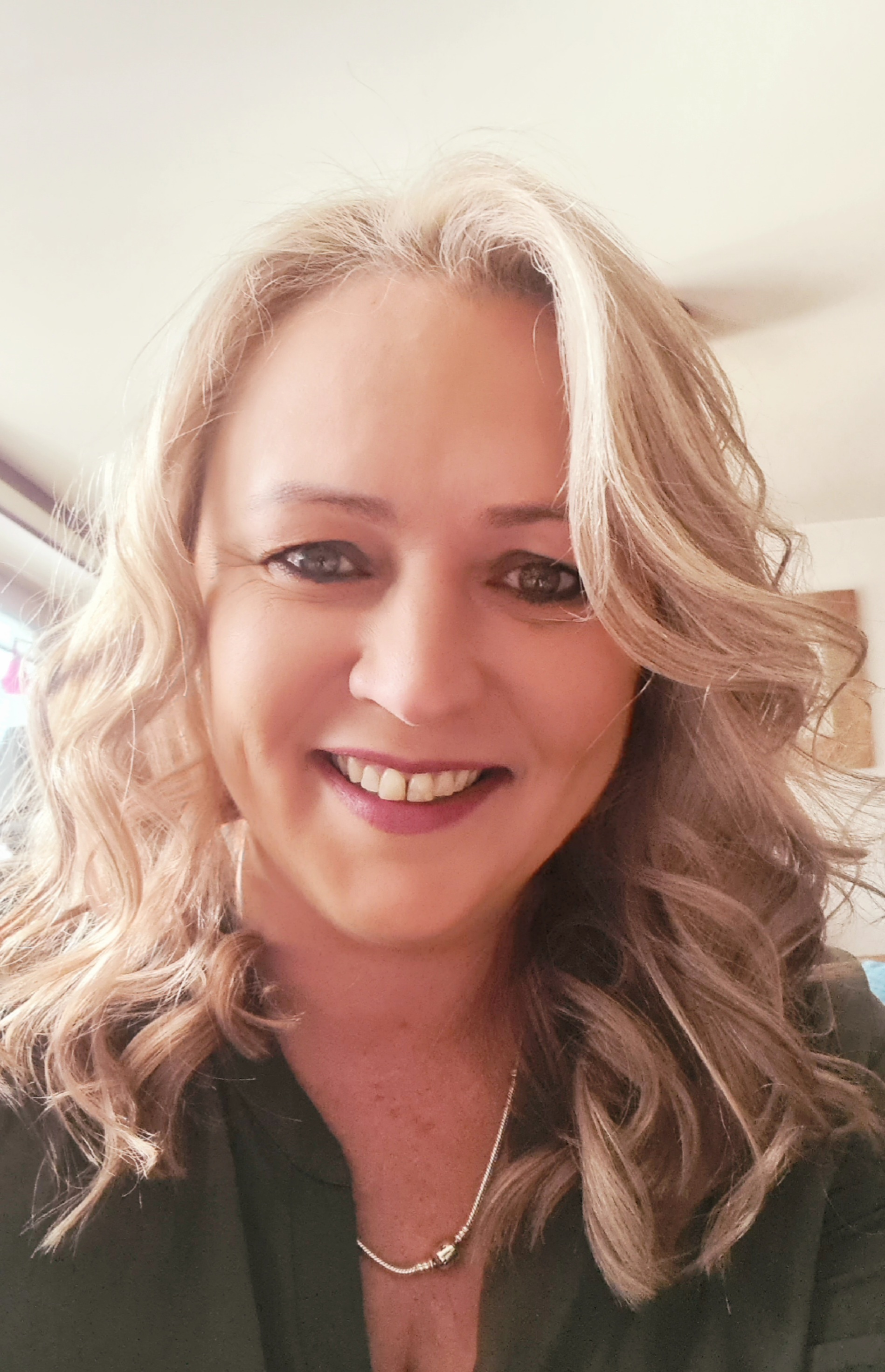 Pauline Smith CEO, Connect Community Trust
Pauline is a Director and one of the founding members of Total Homes Cooperative. For the last 17 years, Pauline has been the CEO of Connect Community Trust based in Easterhouse.
In July 2022, she will be taking up the post of CEO with Development Trust Association Scotland.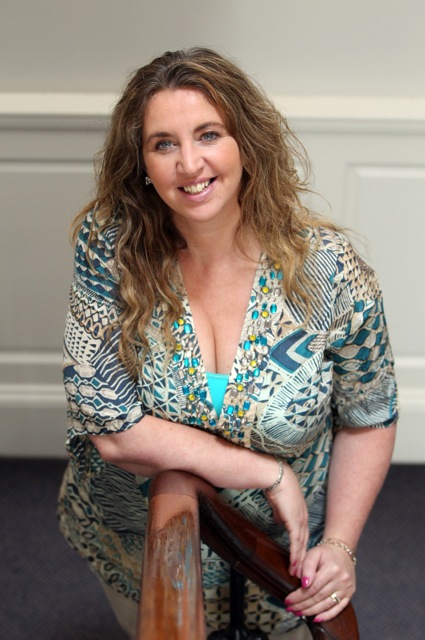 Dr. Susan Aktemel, Executive Director of Homes for Good Social Business Group
Susan started her career in adult education and, in 1991, committed to using her skills to help people improve their lives. From 1994-2012 she created and grew Impact Arts, now a leading, dynamic Scottish charity.
Susan then combined her property experience with her commitment to improving people's lives to create Scotland's first social enterprise letting agency, with the aim of changing the private rented sector for people who need homes most. Since 2014 she has
raised over £17 million in social investment for Homes for Good.
In 2017 she received an Honorary Doctorate from Strathclyde University for achievements in Social Enterprise, and in 2019 was inducted into the Strathclyde Academy of Distinguished Entrepreneurs.