Meet our main sponsor
Urban Union specialises in the successful delivery of large-scale regeneration projects. Part of Robertson Group, the company has a proven and award-winning pedigree in recreating communities across Scotland.
Urban Union is currently delivering our exciting Hamiltonhill project - find out more about that here.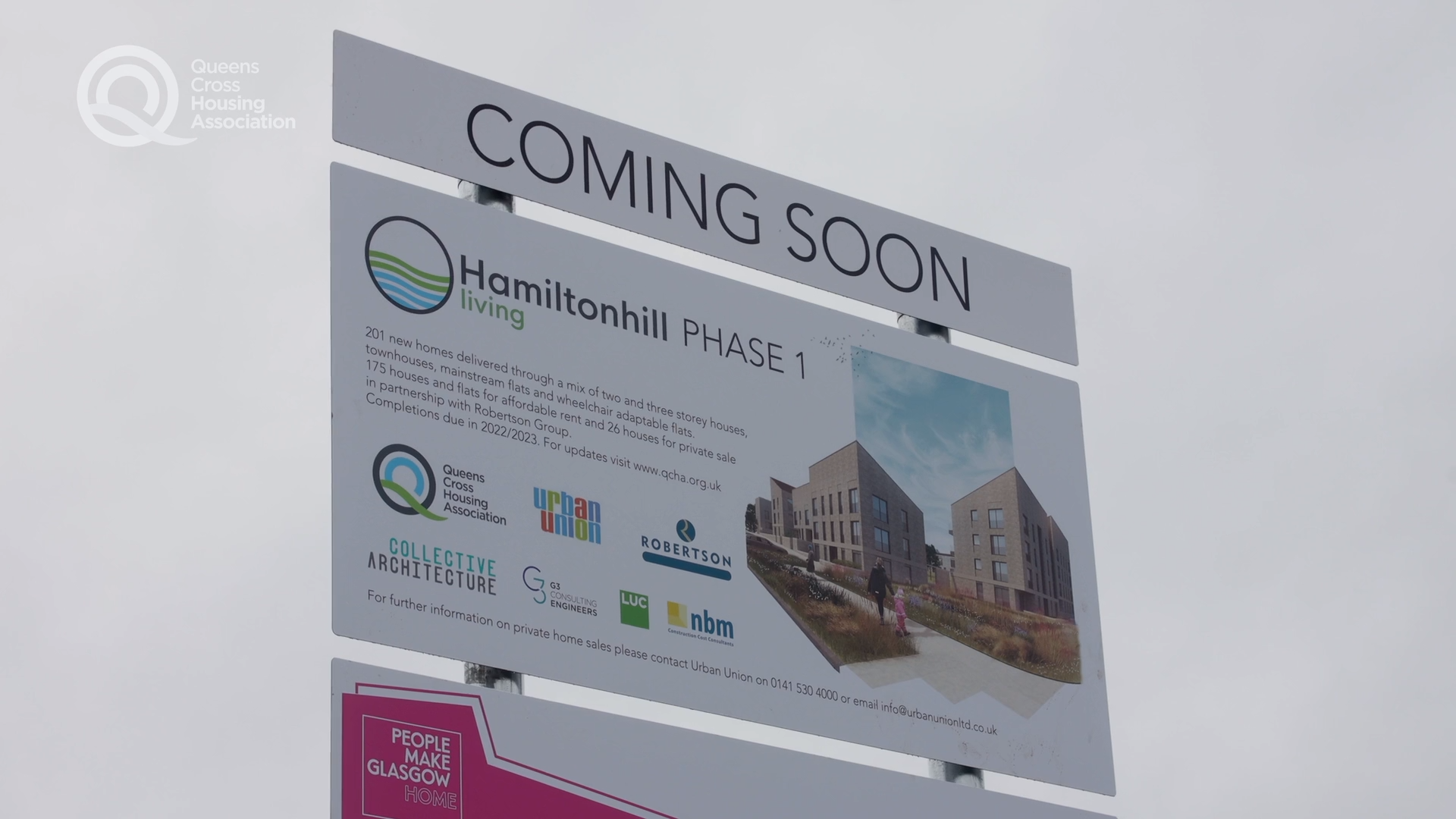 At the heart of Urban Union's approach is an unrivalled commitment to creating communities, not simply building new homes. This is achieved by working in close partnership with local authorities, housing associations, community groups and residents.
We are also dedicated to ensuring opportunities for people living in the areas in which it operates, supporting targeted recruitment, training and supply chain