Donalda Hogg
Head of Business Services
Donalda Hogg
Head of Business Services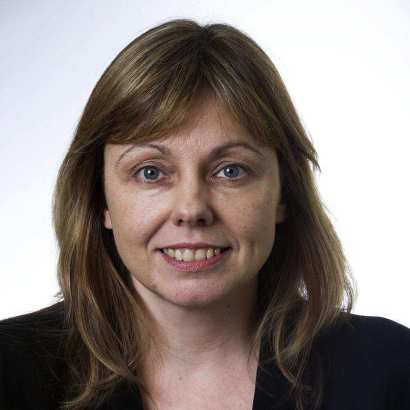 Donalda has worked for Queens Cross for 20 years. She heads up the Queens Cross Group's business services; that includes its factoring service and social enterprise company, Queens Cross Workspace.
Queens Cross Factoring Ltd is provides a common repair and general property maintenance service to approximately 2,500 owners. It's a wholly owned subsidiary of the housing association and started trading in April 2005.
Queens Cross Workspace has over 70 properties that provide business , retail and workshop space for small and medium sized businesses comprising workshops, commercial kitchens, shops, cafes, offices and warehouses.