Matthew Millar
Community Board Member
Matthew Millar
Community Board Member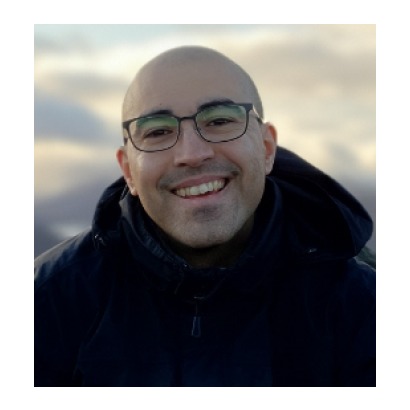 Having grown up and spent most of his life living in a Queens Cross Housing Association property, Matthew understands the value of what a safe, secure and affordable home can offer both individuals and families. He also appreciates the wider role that housing associations can and should play in supporting flourishing and sustainable neighbourhoods.
Matthew has close to a decade of experience at the forefront of public sector communications. As a media and public relations specialist, he is trusted to advise senior leaders on strategy and to operate as an effective spokesperson and advocate – building awareness, managing issues and driving forward positive behavioural change.
Matthew holds a MA in International Relations from the University of St Andrews. He is a member of The Public Relations and Communications Association and the Chartered Institute of Public Relations where he is recognised as an Accredited Public Relations Practitioner.
Matthew joined the Board in October 2020 and hopes to couple his professional and lived experiences for the benefit of tenants, the board and the wider community.