John McIntyre
Independent Board Member
John McIntyre
Independent Board Member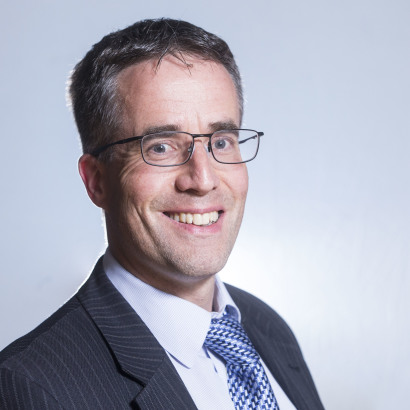 John has over 20 years experience in the public sector, the last 10 of which have been as the Housing Finance Manager of a Local Authority which manages over 12,000 properties.
This role requires an awareness and understanding of the pressures on social housing providers and the importance of planning and managing these to ensure that quality services can continue to be provided over the longer term.
He is committed to ensuring that tenants are consulted and supported at every opportunity, particularly with any changes required to manage the impacts of the continuing roll out of Universal Credit and other Welfare Reforms. It is important to recognise that the best housing providers are about much more than just houses, they are about supporting communities, regeneration and empowering people to make positive changes in their lives. John hopes that he can help ensure that Queens Cross Housing Association continues to do this for many years to come.