31 July 2020
Covid-19 Benefits Awareness Guide
Covid-19 has affected all of us in different ways and these are very uncertain times.
The association wants to give you as much support and guidance as it can right now and hope that this up-to-date Guide to benefits and income assistance can help clarify what's currently available.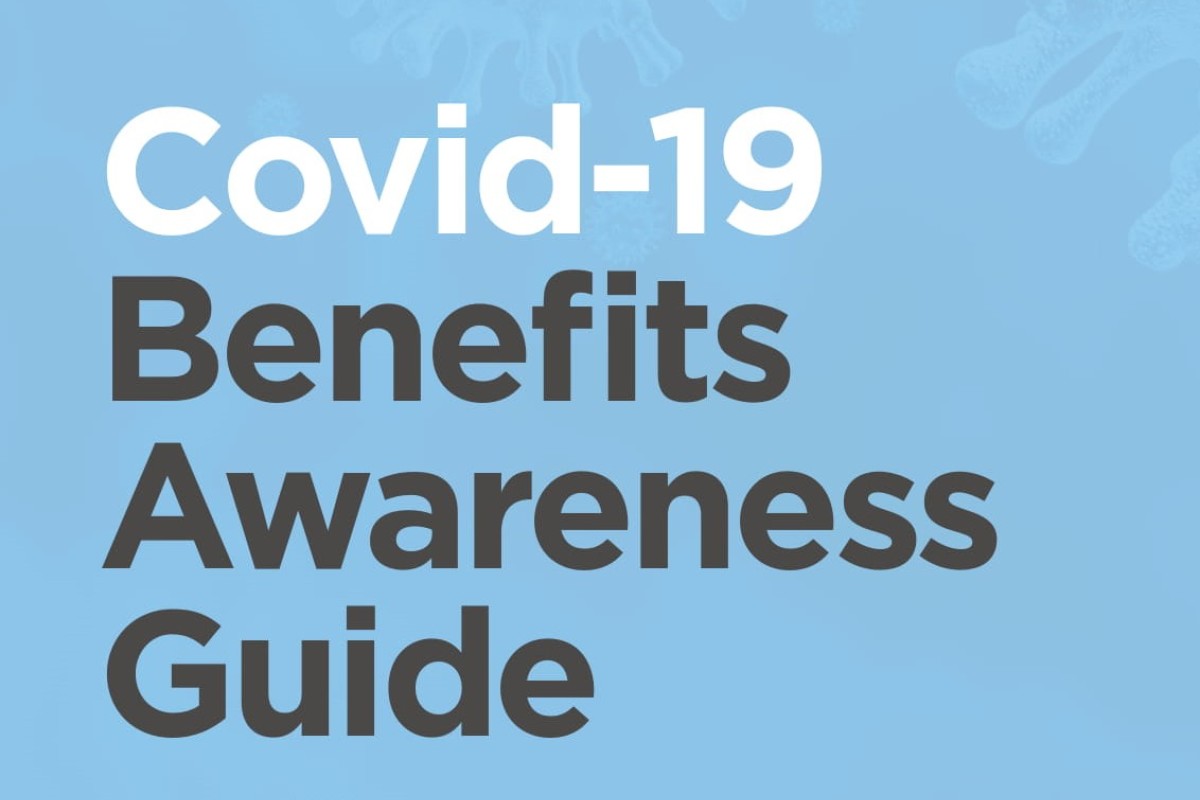 Remember, although our offices are closed to the public, our Housing and Financial Inclusion Teams are still working should you need support.
You can access our guide below:
You can contact us Monday to Friday, 9am to 5pm, on telephone number 0808 143 2002 or send us an email on contactus@qcha.org.uk and we'll get back to you.