20 July 2020
Queens Cross join Dolly Parton's Imagination Library scheme
Queens Cross tenants with children under 5 can receive a free book every month after the association joined Dolly Parton's Imagination Library.
The project is a free book gifting programme designed to inspire a love of reading for children.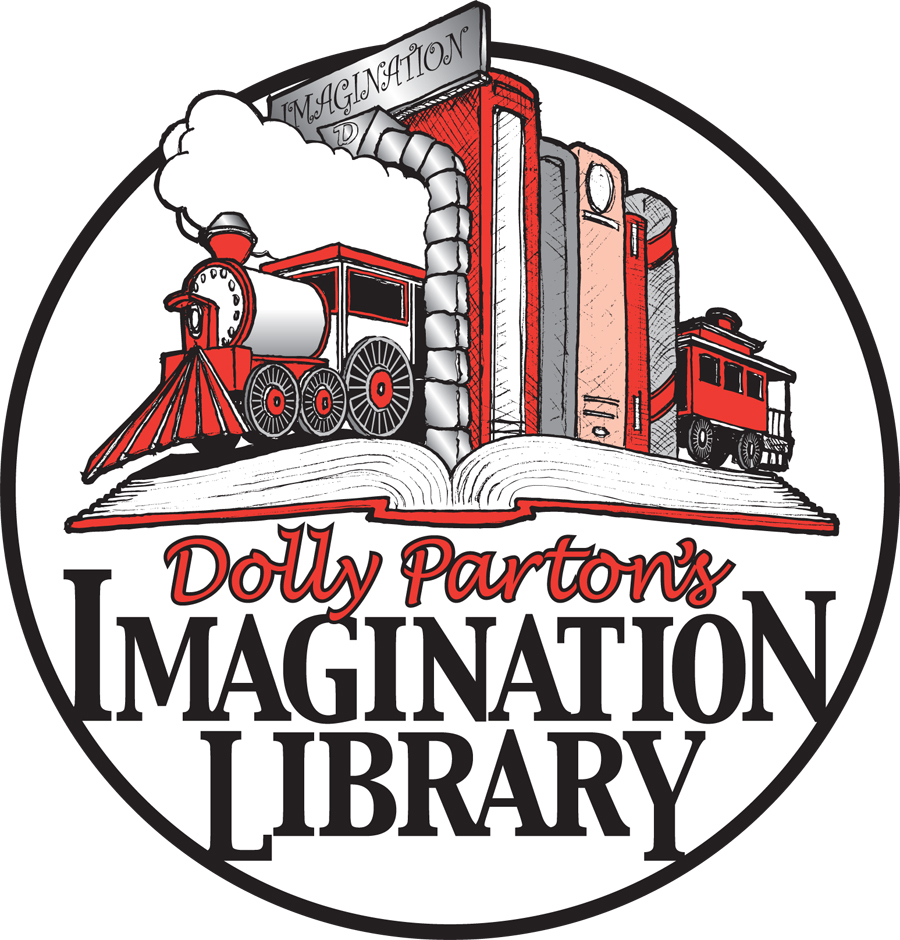 The Library is a 60 volume set of books beginning with the children's classic The Tale of Peter Rabbit for children aged 0-5.
And now parents living in a Queens Cross home have the opportunity to apply for the scheme, with a new, carefully selected book delivered to the child's home every month until the child's 5th birthday.
Social Regeneration Manager, Jamie Ballantine, said: "It's easy for children's minds to wander and get bored. These books are designed to stimulate and inspire them to read."
Tenants will begin to receive books 6-8 weeks after applying, and they will continue to receive a book every month until the child's 5th birthday or you move out of the area.
The project has also launched a dedicated YouTube channel, 'Goodnight with Dolly', which will feature the singer reading a series of short bedtime stories. The good news is that anyone can access the channel so parents can log on before they start to receive the books.
Dolly will be reading books from the Imagination Library every week for children to enjoy during the lockdown period.
To apply for the scheme, get in touch with us on 0808 143 2002 or email at contactus@qcha.org.uk.