26 April 2021
Repairs service update - 26 April 2021
I want to thank all Queens Cross customers for your patience and understanding of the restrictions to the association's repairs service over the past few months.
We've followed Scottish Government health and safety guidelines but we appreciate it's been a long wait and we hope, along with you, that we are starting to see a return to more normal working practices in the not too distant future.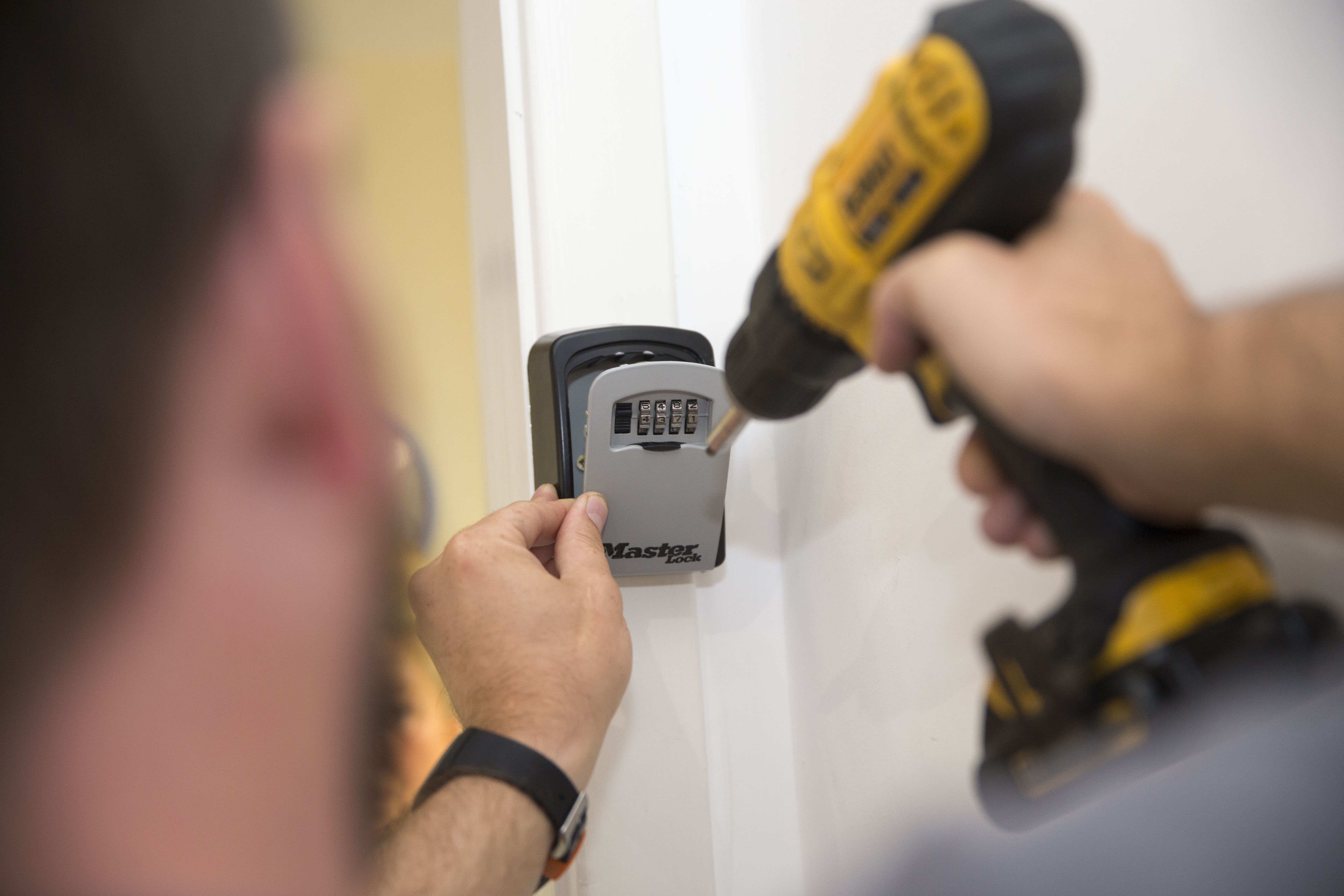 The easing of lockdown restrictions from today, 26 April, does mean that non-essential repair work can take place in people's homes, which is good news. Over the coming weeks we plan to deliver a catch-up programme of work to deal with the routine, follow-up and non-urgent repairs that had been put on hold. We will be working hard to ensure the repairs service is fully back on track by August.
So, for now, we will continue to prioritise both emergency and urgent repairs while working our way through routine, follow-up and non-essential repair work that was on hold. During this period, any new routine or non-urgent repairs will be given a 28 day target, with the aim to complete them within that timeframe and as quickly as we can.
Please remember, that if any of our contractors or staff visit your home, they will continue to follow Covid guidelines. Help protect them and yourself by wearing a mask and adhering to social distancing measures when they visit.
If you have any questions about any of our services, you can call us on 0808 143 2002 or email contactus@qcha.org.uk
Thank you,
Jim Williams
Maintenance Manager