6 May 2021
Queens Cross helping to address child poverty and homelessness
Being a young parent is challenging for many; being a young parent with limited family support and a low income can be a real struggle. A new project aimed at helping young parents manage their home and reducing child poverty is supporting young families in north west Glasgow.
Thanks to the Scottish Government Homelessness Prevention Fund, Queens Cross Housing Association has already helped 11 families at a higher risk of homelessness since starting in November.
The family wellbeing project has helped families maximise their income, access grants to clear debts, identify more suitable accommodation and purchase essential household items.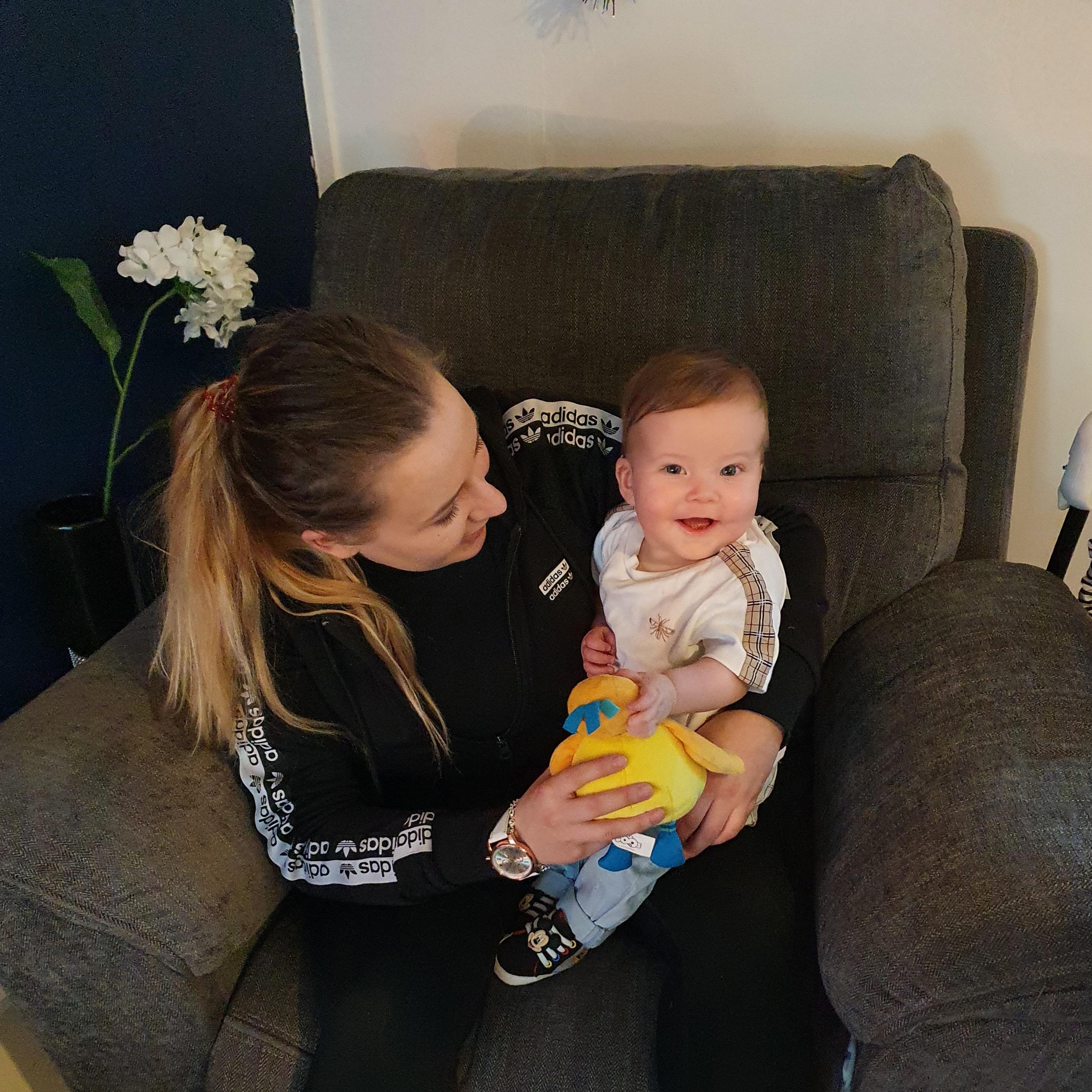 The project is also providing support with parenting skills and items to engage in fun family activities.
Queens Cross chief executive Shona Stephen said:
'At a time when many people are facing even more hardship due to the pandemic, this project is vital as a contribution to addressing child poverty. We know that homeless people often experienced homelessness in childhood and by providing the right support aim to prevent future homelessness.
'It's great that we are able to use our position within the local community to identify and help families who will benefit from extra support.'
The project has also helped connect families to community activities and wider support networks to reduce any sense of isolation by giving them the tools to get online.
One family whose home was too small, have appreciated the support they received and said: 'Our living conditions were causing added stress which we didn't need. The service has helped us deal with issues we found difficult like setting up payment plans, accessing grants and looking into moving to another flat.
'We were also grateful to receive an electronic tablet which allows us to have video calls with health professionals and link in with online community activities through Zoom.'
Eleven housing association projects across Scotland have benefitted from the fund managed by the Scottish Federation of Housing Associations.
Housing Minister Kevin Stewart welcomed the fund:
'Housing associations offer so much more than places for people to live – they support tenants through a range of services, from financial and employment advice to linking up with health and social care services.
'This fund is a key step forward in joining up services and making sure that everyone in Scotland has a safe, warm place to call home.'