7 October 2021
Free bulk-uplift for Queens Cross tenants
Tenants of Queens Cross Housing Association can call on a free bulk-uplift service from October 1.
They've joined forces with Total Homes Co-operative, an environmental organisation specialising in reuse and recycling, to offer the service on a six-month trial basis.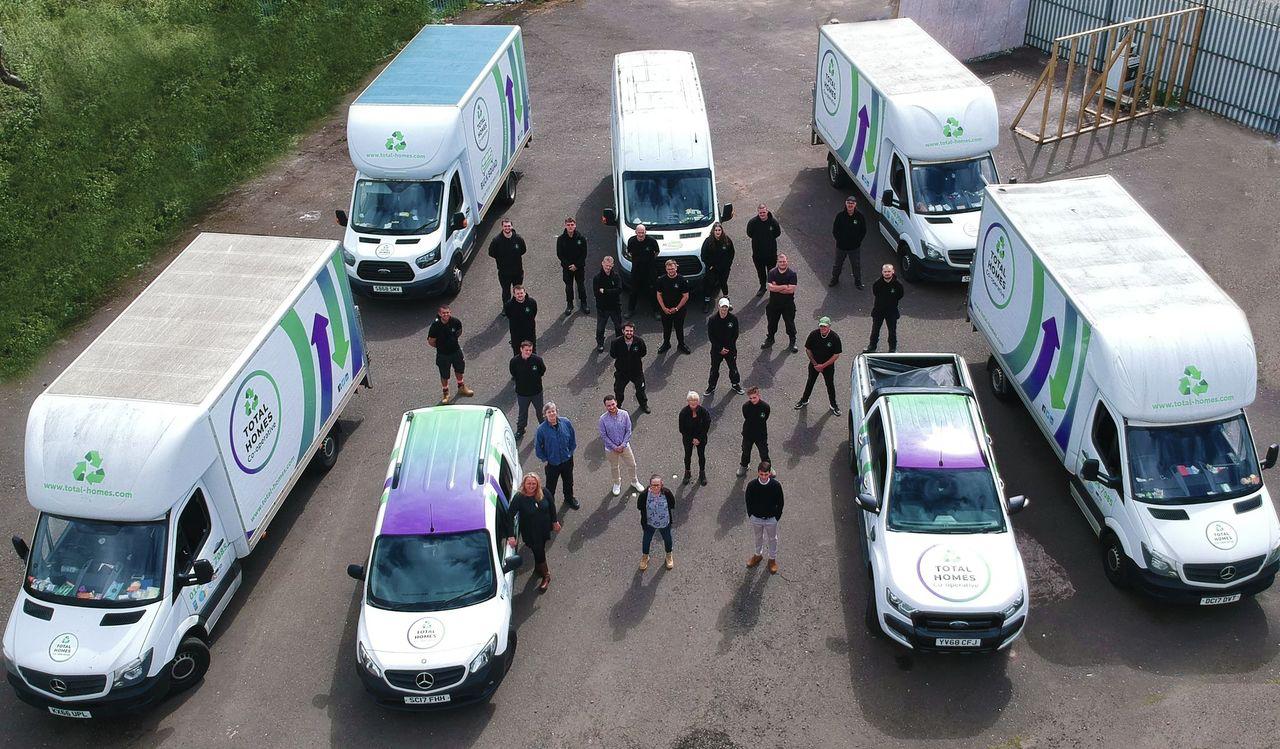 The new service is a direct response to the potential upsurge in fly tipping anticipated on the back of Glasgow City Council introducing a bulk-uplift charge. Last year an estimated 500 tonnes of bulk waste was removed from the area.
Queens Cross's Director, Director of Property, Enterprise & Regeneration, Rona Anderson said:
"With changes to the way Glasgow City Council manages its bulk uplifts we wanted to proactively offer an no cost alternative to help avoid any increase in unsightly fly tipping. This pilot with Total Homes is just one of the ways we can help to keep the area clean and tidy."
Total Homes operates to a circular economy model ensuring 80% of all the waste they collect is upcycled, reused or repurposed. It is estimated that pick-ups will be made directly from the tenant's home within three days of the request.
"We are all working to reduce our carbon emission over the next few years and a circular economy model is an excellent way of making a contribution to this. Not only is it keeping goods out of land fill it is also ensuring that goods collected can continue to have a useful life," said Rona.
Marcus McNeilly, Chief Executive Officer, Total Homes Cooperative added:
"We are delighted to be partnering with Queens Cross on this bulk uplift pilot. With a likely gap in the market left by changes Glasgow City Council are making to the way they handle this type of waste, it is crucial that tenants, no matter their circumstances, have an outlet for disposing of their unwanted goods responsibly. Through our circular economy model we will ensure that the majority of material collected is given a new lease of life."
To arrange a free bulk-uplift contact 0808 143 2002