10 January 2022
Update on our repairs service for January 2022
Like many other organisations the Association and our contractors are feeling the impact of staff absences on services - either because people are ill with Covid or are following Scottish Government guidance on isolating and testing at home.
These staff shortages mean that we've had to take the decision to extend our festive repairs service to 31 January. So, for the rest of January, we will only carry out emergency or essential repairs in your home or where your health and safety is compromised. Examples include a heating system breaking down, flooding, loss of water supply or a security issue such as an insecure flat entrance.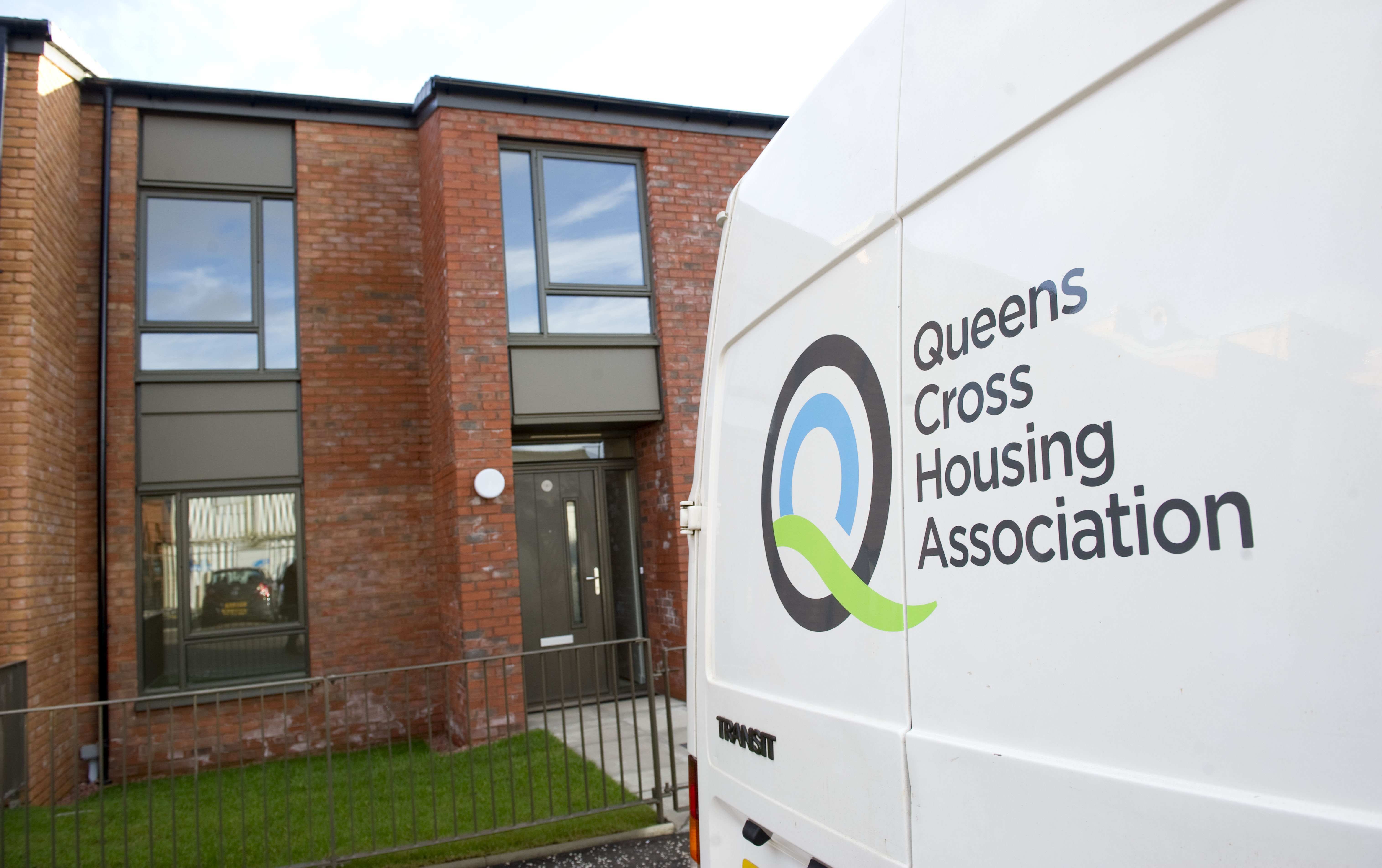 We are keeping the situation under constant review and will provide you with a further update at the end of this three week period. Please be assured that our aim is to return to normal working practices as soon as possible.
So, for the month of January, please only report emergency, essential or health and safety repairs to us by calling the Association on 0808 143 2002. This is to ensure that we can get to those who really need us.
If you do need an emergency, essential or health and safety repair this month, please follow the Covid safety guidance to keep yourself and our staff as safe as possible.
Stay safe when we visit your home
All Queens Cross staff and contractors will follow the Covid guidelines set out below if they need to visit your home in January.
If you need an emergency or essential repair, we will contact you in advance of an appointment to check that you will be at home to let staff in and to go over Covid safety measures with you.
The safety measures are:
In advance of an emergency or essential repair appointment, take a Lateral Flow Test and let us know if it's positive.
When our staff or contractors are in your home, you will be asked to:
- wear a face make
- maintain social distance
- ventilate the work area when possible



For more information on Covid

For current Scottish Government guidance, visit gov.scot/coronavirus and for the latest Covid-19 health advice, visit nhsinform.scot.