18 March 2022
Free bulk uplift service now running to June
Tenants can continue to call on a pilot service of free bulk uplifts by Total Homes until June this year.
Late last year we joined forces with Total Homes Co-operative, an environmental organisation specialising in reuse and recycling, to offer the service on a six-month trial basis until March next year.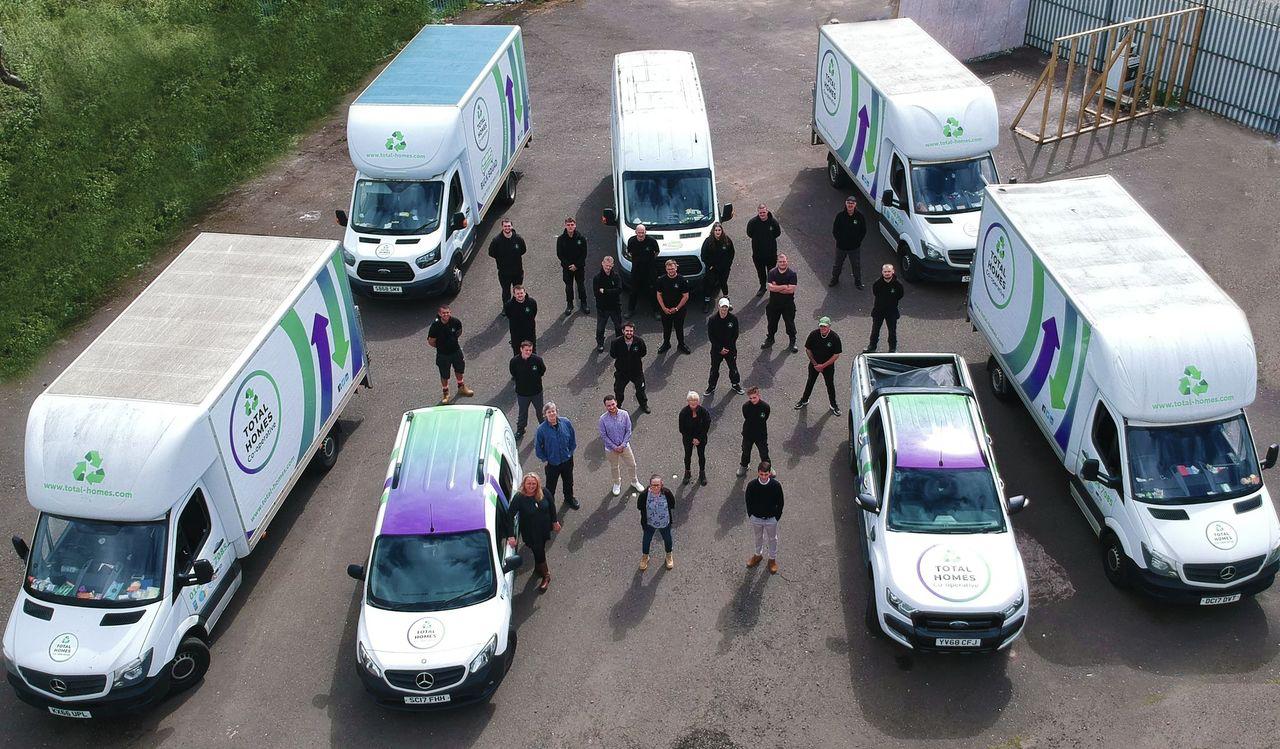 The trial period has been so successful we're extending it to June. It will then be evaluated and a decision made on how and if the service continues.
Set up as a direct response to Glasgow City Council introducing a bulk uplift charge in 2021, an estimated 500 tonnes of bulk waste was removed from our area in 2020-21.
Total Homes operates a circular economy model with 80% of all the waste they collect upcycled, reused or repurposed.
Pick-ups can be made directly from a tenant's home within three days of the request.
To arrange a free bulk uplift, call us on 0808 143 2002