13 July 2022
Free bulk uplift service extended until October
Tenants can continue to call upon our free bulk uplift service after it was extended until October 2022.
The scheme, in partnership with Total Homes Co-Operative, sees bulk waste collected for free from tenants homes.
Up to 80% of all the waste they collect is then upcycled, reused or repurposed as part of Total Homes' circular economy model.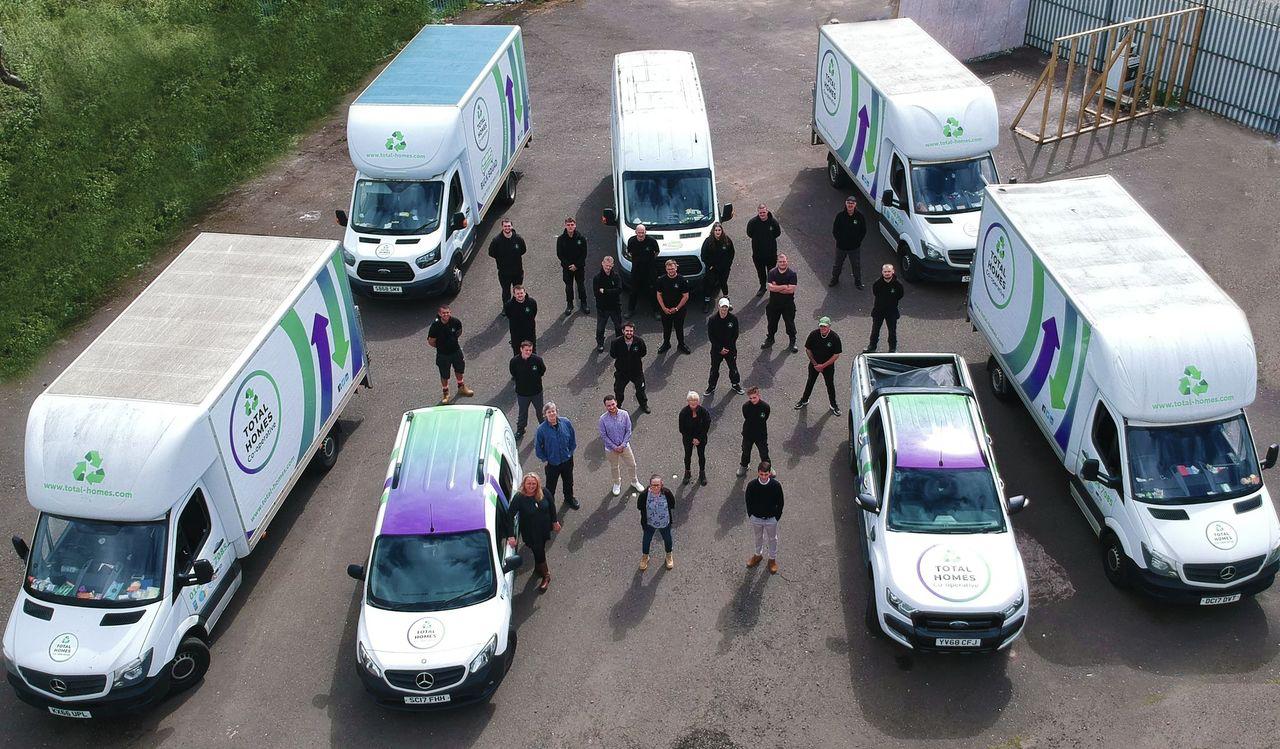 The pilot started in October 2021 as a direct response to Glasgow City Council introducing bulk uplift charges.
Pick-ups can be made directly from a tenant's home within three days of the request.
To arrange a free bulk uplift, call us on 0808 143 2002.