6 December 2022
'Ageing Well' in Queens Cross
An initiative to engage more closely with elderly men from minority ethnic communities in north west Glasgow is receiving additional support.
Queens Cross Housing Association's social regeneration team is working with the 'Ageing Well' group in a bid to bring interesting, informative speakers to these local residents, organising outings and introducing them to services they are currently not accessing.
Project Officer, Rabeea Qureshi said:
"Men from minority ethnic communities are an extremely difficult group to engage with due to language and cultural challenges, but they need support even more because of the isolation these challenges result in."
"The popularity of the men's group so far proves there is a need for specific support for this demographic."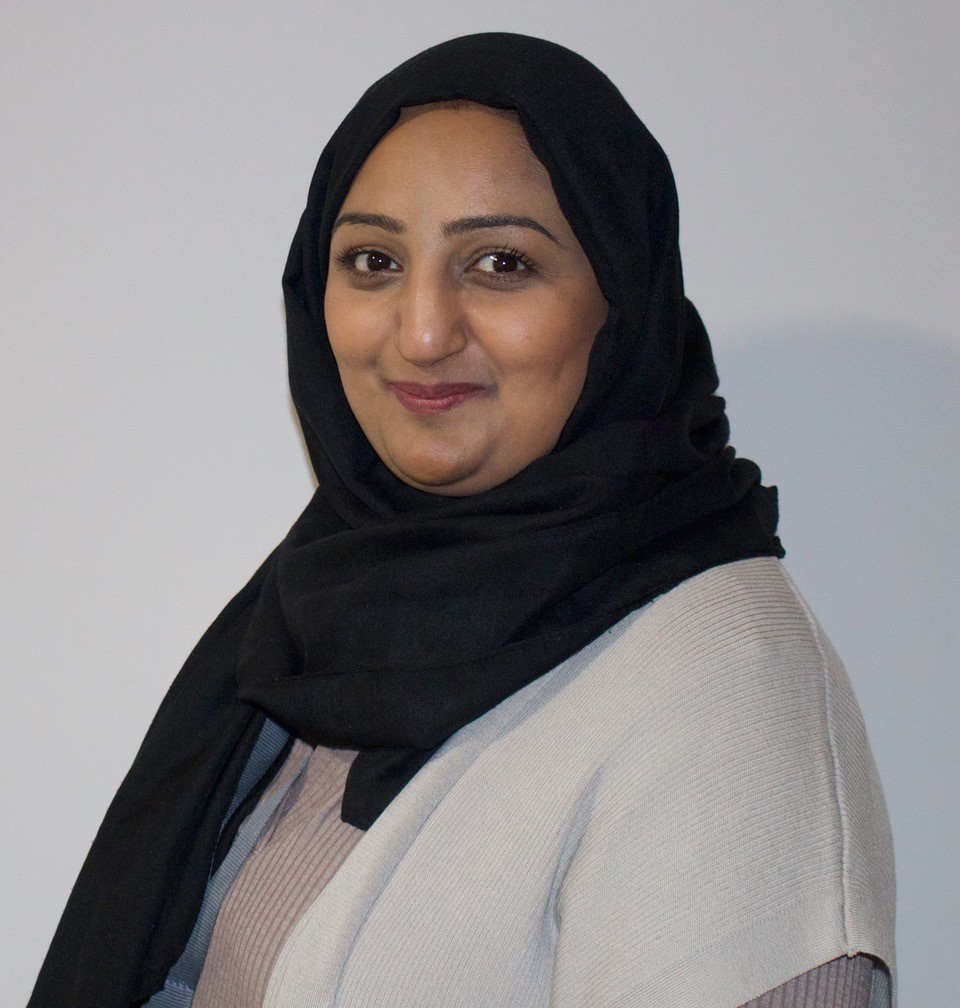 The 20 plus strong group meets for lunch once a week and participants learn from health and legal experts around a range of topics that are of interest to them, such as power of attorney and what to do if suffering a stroke. More local men are coming forward to join Ageing Well since the new programme's introduction.
"Although very much an information sharing group at the moment, we want to build on the activities we do and are looking to establish a walking group and are planning visits to local historic and cultural sites," added Rebeea.
As well as the men's group, under the Scottish Government funded Community Opportunities Project, Rabeea has worked with colleagues and partner agencies to deliver children's summer and Eid parties. She's also organised a range of local information sessions covering topics such as health and wellbeing, financial inclusion and employability. Her work includes building on existing ESOL classes to help people improve their English language skills and she's established a new women's group, 'Chat and Chai', to support young mothers from minority ethnic communities.
"Building inclusivity in the area is essential to building stronger more prosperous neighbourhoods. Rabeea's efforts are really helping bring our communities together as one," said Queens Cross Group chief executive, Shona Stephen.
To find out more about what's being delivered for the community by Queens Cross see our full programme of activities here or speak to the Social Regeneration Team on socialregeneration@qcha.org.uk or 0808 143 2002.