Family
Our Family Wellbeing Project provides support to young families who are at higher risk of homelessness and provides them with wraparound family driven support. There are many reasons why people may be at higher risk of homelessness and we know how hard Covid-19 has been on families.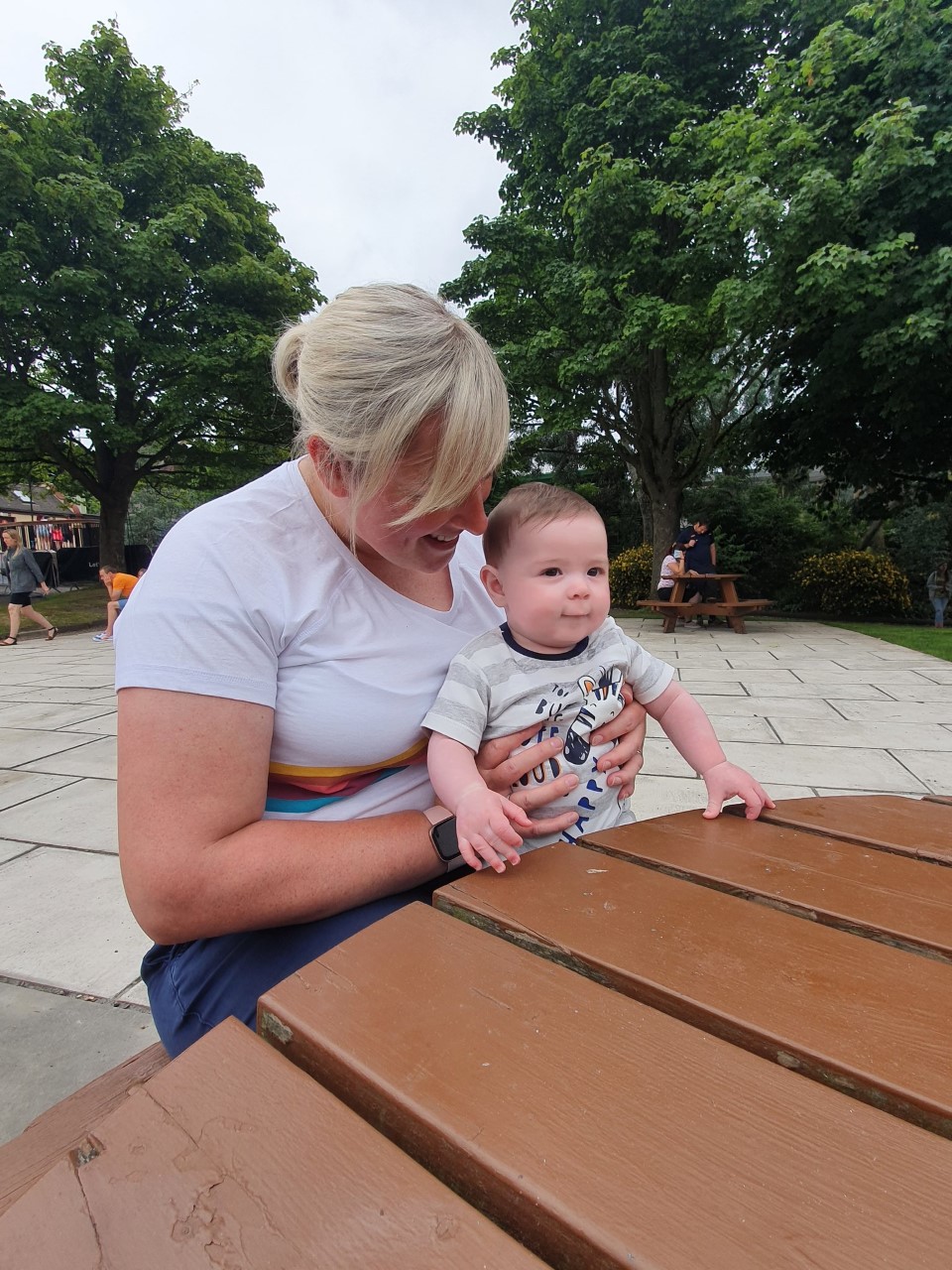 The support provided by the Family Wellbeing Project focuses on parents and children- improving the wellbeing of the whole family. We provide the support that the parents needs to provide a safe, secure and nurturing home, but we will also understand the children's needs.
If you think our Family Wellbeing service is something that would benefit you or you would like to find out more, get in touch with Alana Stewart, our Family Wellbeing Project Manager, on 0808 143 2002 or email familywellbeing@qcha.org.uk. Or you can follow us on Twitter.
This project has been funded by the Scottish Government Homelessness Prevention Fund.