Next Steps
The Green Infrastructure works at Hamiltonhill are nearing completion, with Bardowie Gardens opened in August 2023. The Phase 1 Housebuilding works are underway and due to complete in 2026.
Steel framed communal closes and concrete stairs have been installed to the four-storey flats in Areas 3 & 6 (corner of Stoneyhurst Street and the South-end of Carbeth Street). The timber kit for these areas is also in progress.
We'll continue to keep residents up-to-date throughout each stage of the development with regular updates to the website and social media.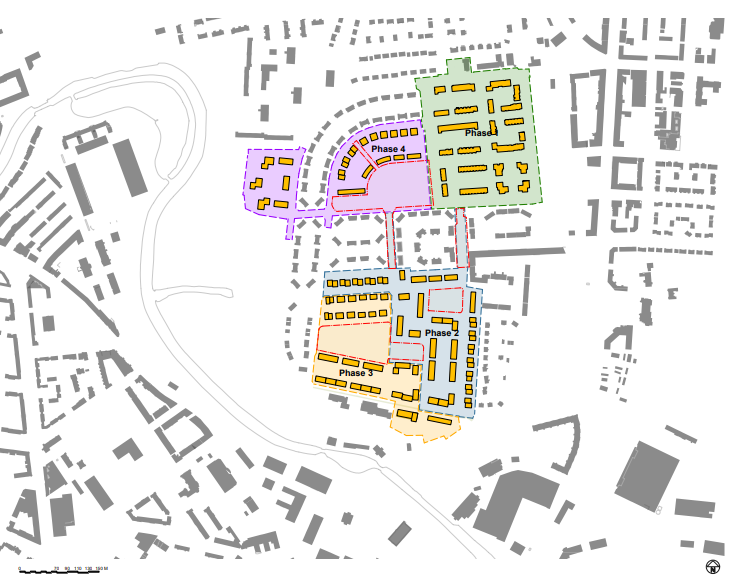 For further information on private home sales get in touch with Urban Union on 0141 530 4000 or email info@urbanunionltd.co.uk.
↵ Back to Hamiltonhill Development