Next Steps
Hamiltonhill General Update
The Association is still progressing with the development proposals at Hamiltonhill despite some recent delays.
In the current economic climate the Association has been negotiating with our developer to agree a contract price for the first phase of housebuilding near Bardowie Street and Carbeth Street, which we now hope to begin early in the new year.
South Area Advance Works
The Association is delighted to announce that the development at Hamiltonhill is to progress with the South Area Advance Works due to begin on Monday 8th November 2021.
More information on the South Area Advance Works can be found here:
Advance Works
Housing
We'll keep residents up-to-date throughout each stage of the development. Below is a projected programme of works for the project and a map of Hamiltonhill showing the areas covered in each phase of Housing.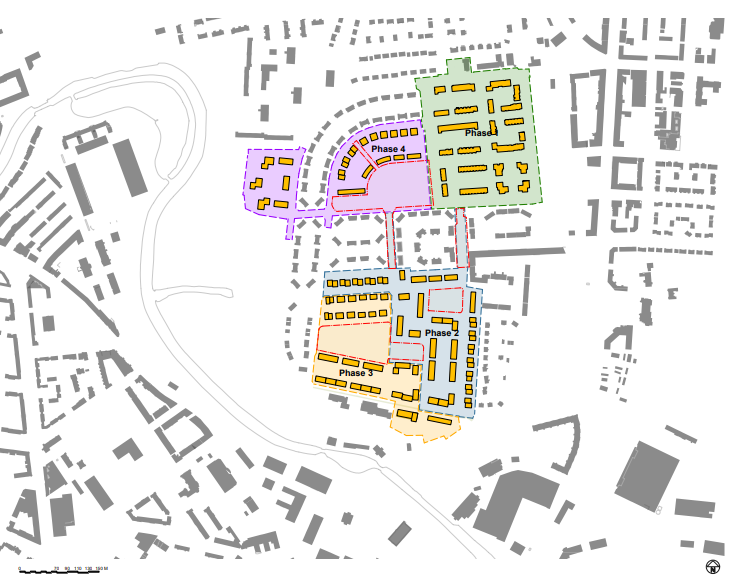 For further information on private home sales get in touch with Urban Union on 0141 530 4000 or email info@urbanunionltd.co.uk.
↵ Back to Hamiltonhill Development