17 June 2020
Gala Day statement
It's with a heavy heart that we have to confirm that this year's Queens Cross Gala Day has been cancelled due to the Covid-19 pandemic - the first time that this has happened in the event's long history.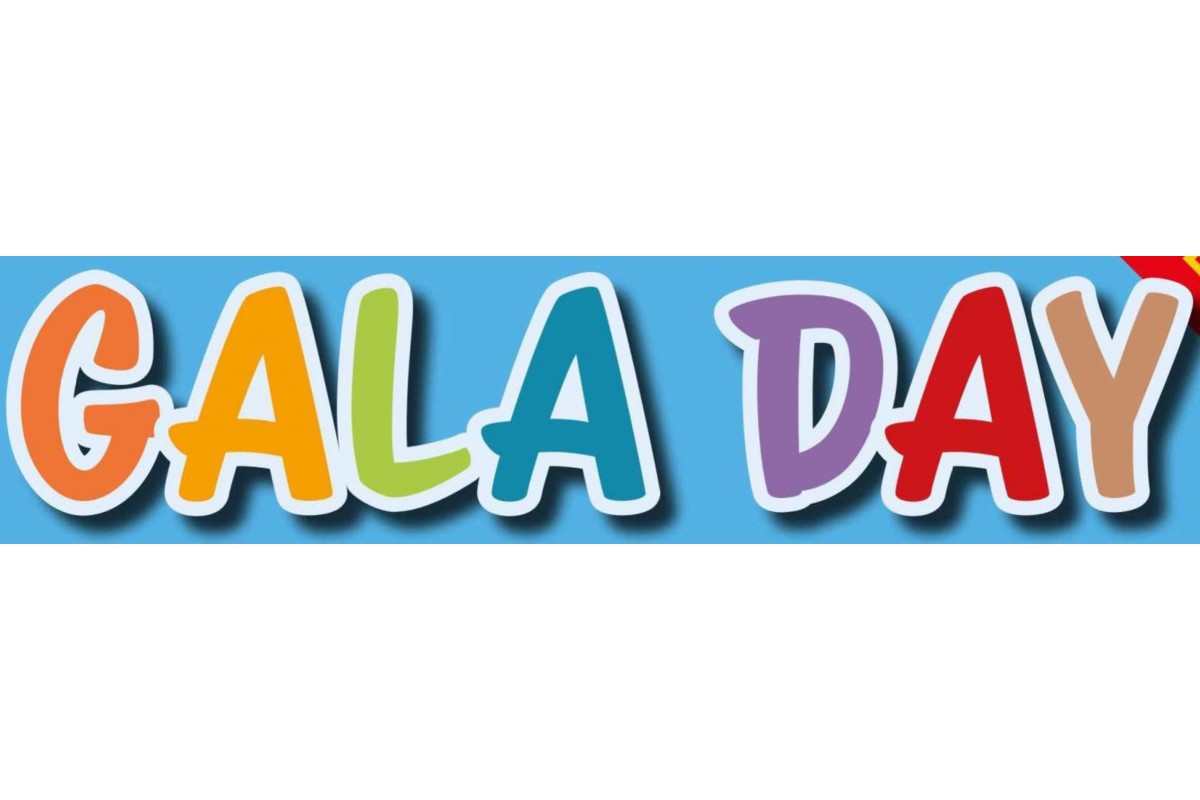 We have held on, waiting to see how we progress through lockdown stages and closely monitored Scottish Government guidelines on the route map out of the current situation. Our decision is that we must consider the safety and wellbeing of visitors, volunteers, staff and the many charities and businesses who support the event every year as well as all the practical arrangements needed to put on a large public event.
The Gala Day has always been the Association's way of saying thank you to our communities for all the support we receive throughout the year and a chance to raise funds for our charity, the Garscube Community Foundation. The event brings people together and is our way of celebrating what the area has to offer and the people who live here. It lets us relax and have some fun.
However we aim to be back in 2021, bigger and better than ever and to make it the best Queens Cross Gala Day celebration yet.
In the meantime, please stay safe, and if you'd like to find out more about Garscube Community Foundation grants, visit the charity's website www.garscubefoundation.org or call us on 0808 143 2002.