7 May 2021
An update on office reopening
I'd like to thank all Queens Cross customers for your patience and understanding as our services have continued to adapt over the past few months.
We're continuing to comply with Government guidance regarding workplace practice so our offices will remain closed to the public until July 2021.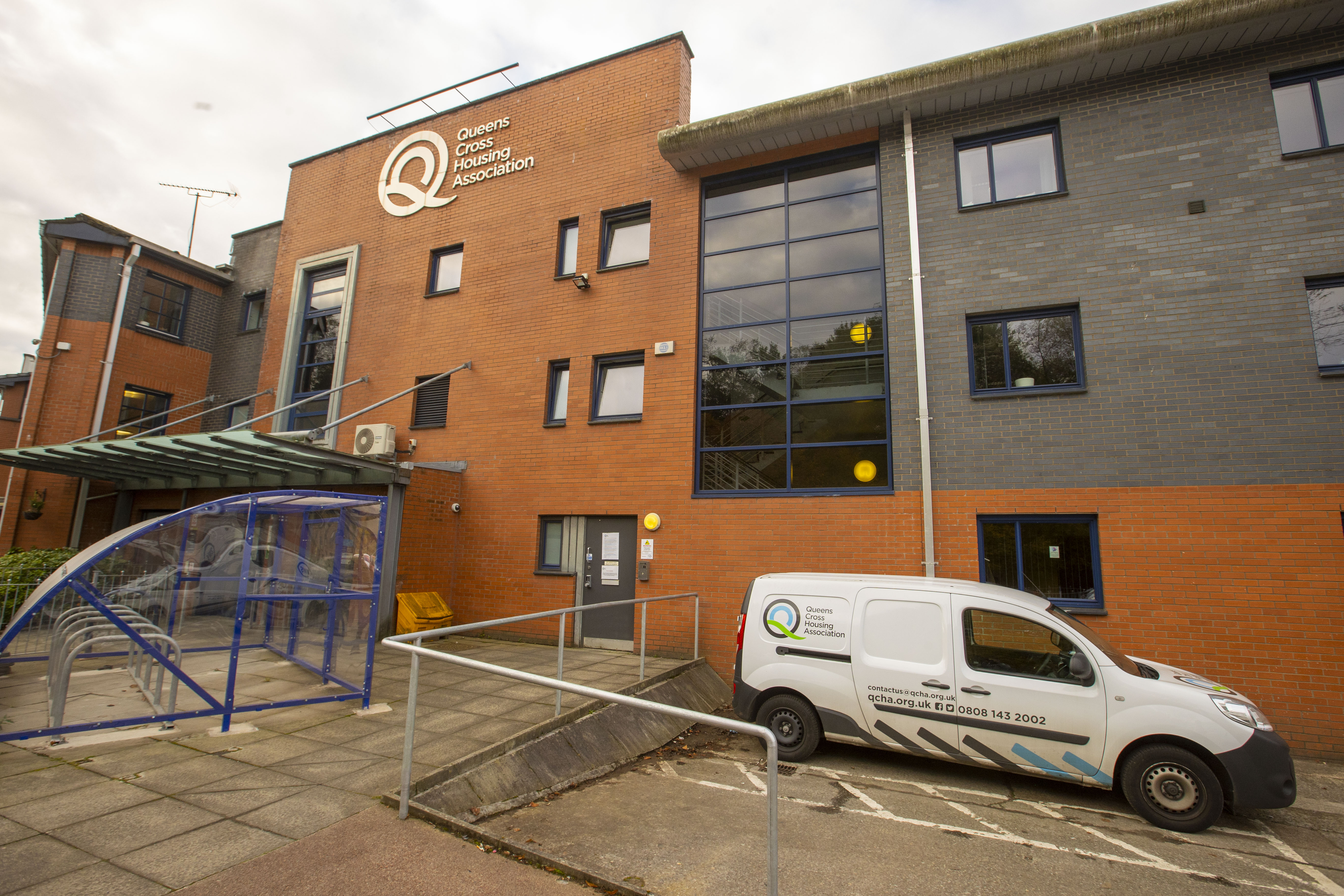 If you'd like to speak to a member of staff or set up a face-to-face meeting in the office, at your home or virtually, get in touch with us on 0808 143 2002.
Repairs
Thankfully, we're starting to see lockdown ease which means we can now carry out non-urgent repairs.
For now, we will continue to prioritise both emergency and urgent repairs while working our way through routine, follow-up and non-essential repair work that was on hold.
Please call us on 0800 143 2002 or download our Queens Cross app if you wish to report a repair.
Once again, thank you for your patience and support at this time.
Shona Stephen
Chief Executive
Like to read this in a different language? ↵