20 May 2021
Community projects benefit from new Queens Cross scheme
Feeding families during the summer holidays and creating community growing spaces are some of the projects in north west Glasgow that will benefit from a new Queens Cross Housing Association scheme.
Four projects received a share of £15,000 through Queens Cross Connected; a participatory budgeting project funded by Glasgow City Council's Communities Fund and Queens Cross Community Involvement Groups.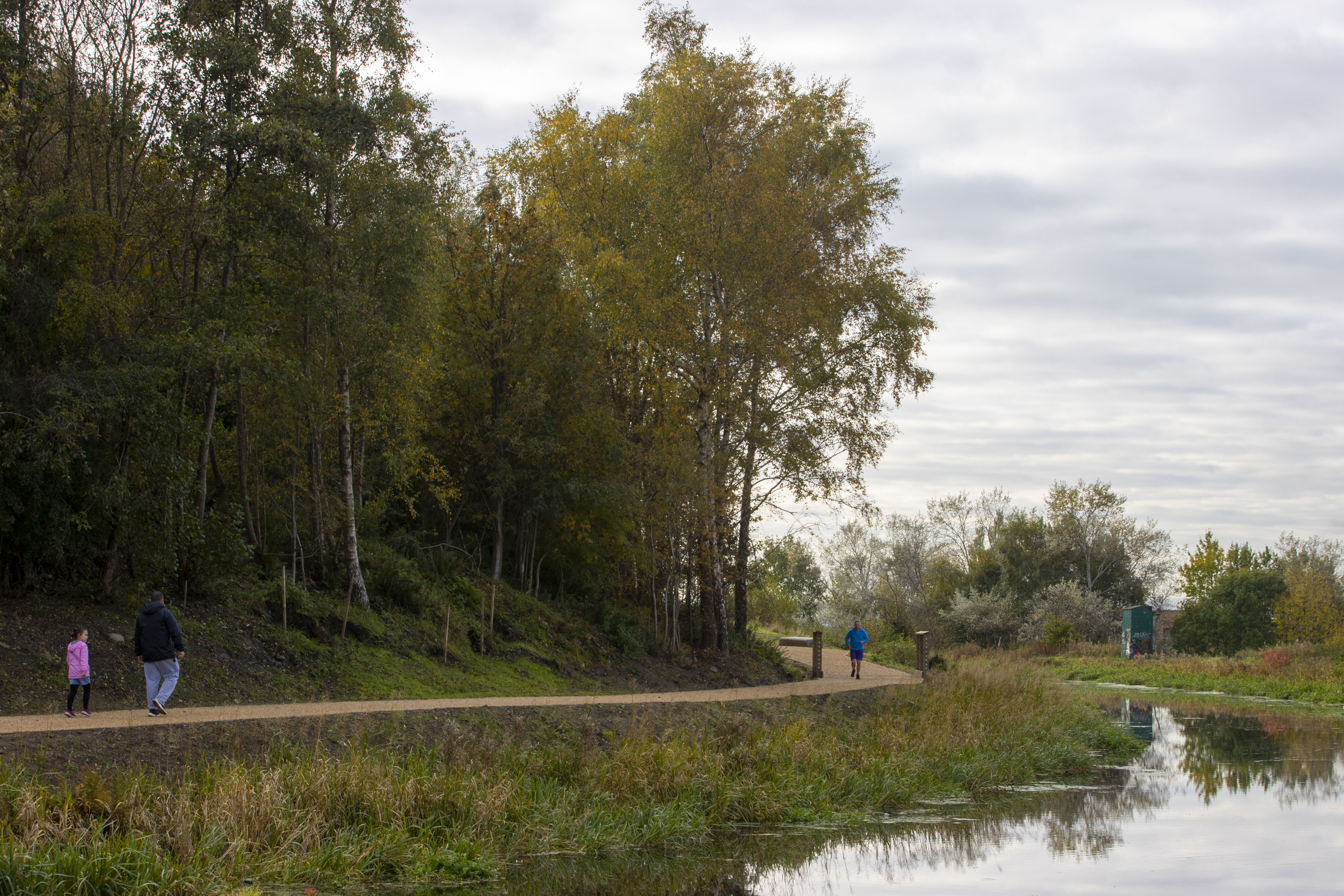 The scheme was created to encourage people to come up with ideas for community projects that would have a positive impact in their community. Grass roots organisations rose to the challenge and submitted funding proposals that would promote health and wellbeing in the north of the city.
Gathering Ground Community Growing Space is one of the chosen projects. It will see a community garden created near Applecross Basin that can be used for growing, and a pond to allow for biodiversity & education.
Vanessa Gilpin, founder of Gathering Ground, said: "Our project will have an emphasis and commitment to environmental stewardship, and healthy and connected communities.
"From increased food security to improved neighbourhood aesthetic, community gardens have the potential to improve many areas of community wellbeing and life."
Learn, Cook, Eat at The Courtyard Pantry is another successful project, which will see food bags containing fresh ingredients and recipe cards delivered to families during the summer holidays to allow them to cook healthy meals at home.
The project follows the success of the Pantry, managed by mental health charity Flourish House, which opened in Westercommon in March and has already seen over 350 local residents sign up as members.
Dale Todd, Flourish House's Pantry co-ordinator, said: "Following the Courtyard Pantry's success in Westercommon, we want to encourage people to use fresh, healthy ingredients to give them new easy ideas to get people interested in preparing food from scratch, and to realise how easy and cost effective it is."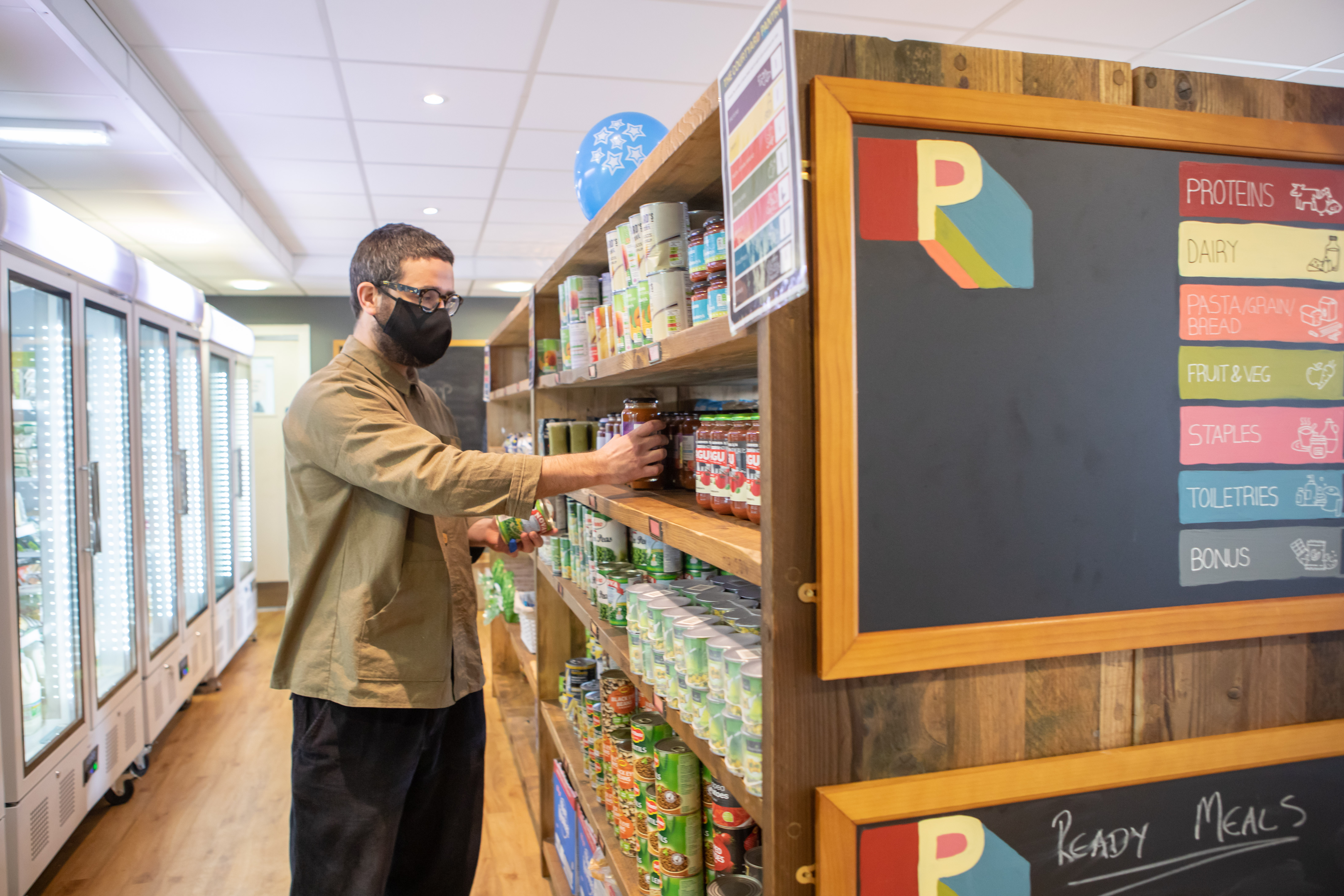 Jamie Ballantine, Queens Cross' Social Regeneration Manager, said:
"Participatory Budgeting provides an opportunity to take an active interest in what's happening in the community, it's a great way to back the projects and ideas that interest you and decide where resources should go in order to really make a difference.
"We're delighted that, through Queens Cross Connected, these four chosen projects will make a positive contribution to community health and wellbeing initiatives in north west Glasgow."
The Neighbourhood Food service, a partnership involving Woodlands Community Development Trust, Community Central Hall and Queens Cross, also received an allocation of funds which helped support people with emergency food provision until the end of May. This extended that project by a further two months during which time 119 bags of groceries and 1830 frozen meals were delivered to a total of 99 different households adversely impacted by the Covid-19 pandemic.
The Hamitonhill Claypits Local Nature Reserve is the final recipient of the fund. The Garden Shed project will allow the team to carry out planting, habitat improvements, litter picking and basic general maintenance of the area.