25 May 2021
Queens Cross named one of Britain's best housing employers
One of Glasgow's largest social landlords has been placed 14th on a list of the UK's best housing associations to work for.
Queens Cross Housing Association's accolade came from the Best Companies organisation in its annual round-up of the country's best employers.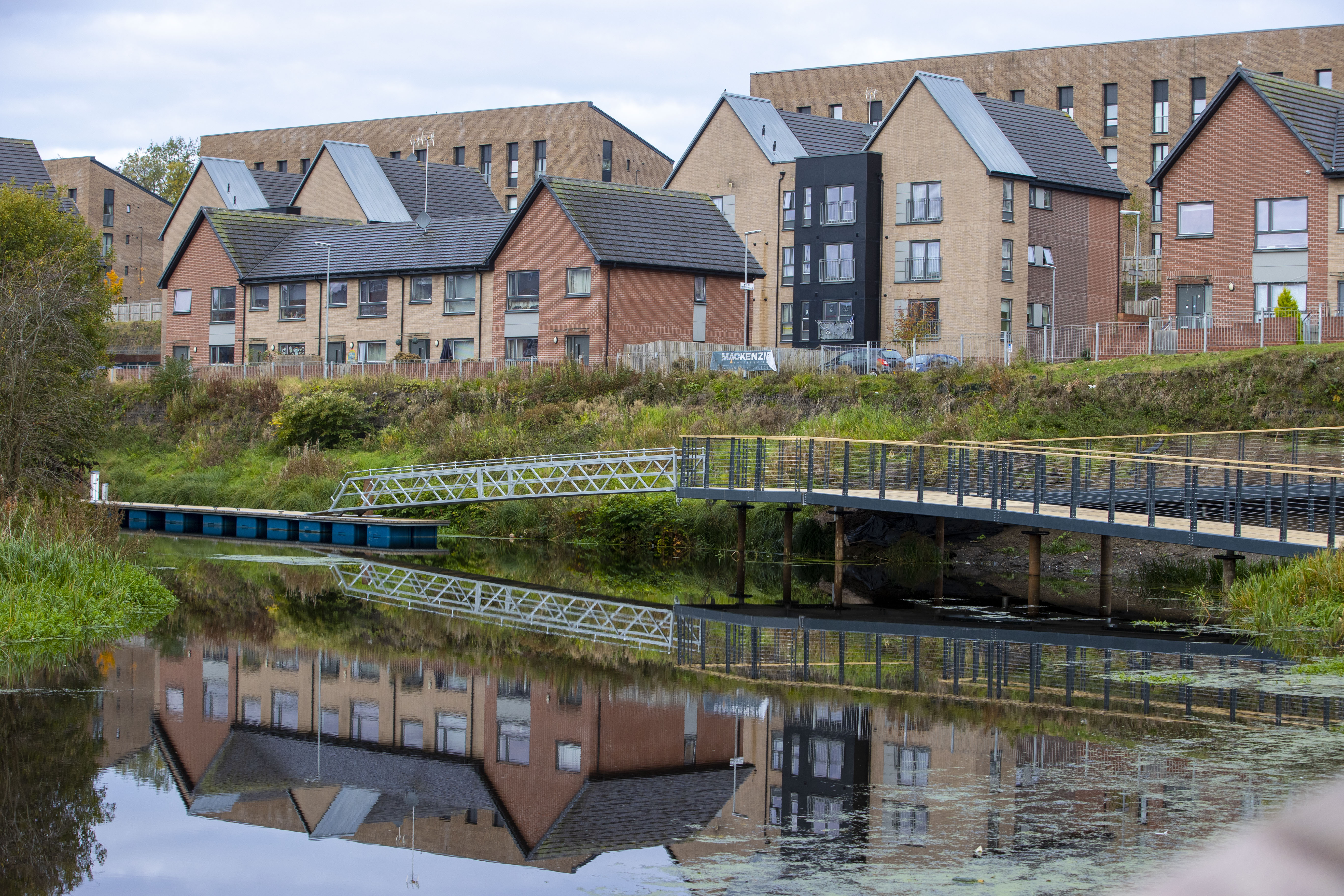 Results are based on employee feedback across a range of topics including management style, leadership, teamwork, employee wellbeing, opportunities for personal growth and corporate social responsibility. Queens Cross has moved steadily up the scoring criteria in each area over the past year.
The 'Best Companies To Work For' list was first launched in 2001, and has continued to grow and develop employee-employer engagement to improve company performance across industry sectors.
Sophie Morrison has been a Performance and Customer Engagement Assistant with Queens Cross since December.
'I have previously worked across three different industries and with another housing association. Even in the short space of time I've been with Queens Cross what really strikes me is how encouraging my colleagues are,' said Sophie.
'They are always open to ideas and keen to have me experience other parts of the business. This has been particularly helpful for adjusting into a new job while working from home due to current restrictions.'
Queens Cross manages around 4500 houses in the north west of the city and employs around 200 staff.
'Being named as one of the best housing associations to work for in the UK is a fantastic achievement for the association and our staff,' said Queens Cross chief executive, Shona Stephen.
'The dedication of everyone who works here makes us much more than a housing provider, we are a cornerstone of the local community offering support wherever we can to help make our neighbourhoods one of the best places in the city to live and work.'
The association was also named as the 34th best company to work for in Scotland.