Ongoing Works
Updates on the current on-site works being undertaken at Hamiltonhill
Hamiltonhill Green Infrastructure Works On-site
Queens Cross Housing Association (QCHA) is delighted to announce that the development at Hamiltonhill is to progress with the Green Infrastructure works now commencing on-site.
The Green Infrastructure works will cover the creation of 5 new parks & open spaces. Further details on the proposals can be found here: Hamiltonhill Parks and Open Spaces
The works will be carried out by Robertson Civil Engineering (RCE) and are expected to be completed in Summer 2023. RCE will initially have a small site prescense as they do final surveys and prep work, then they will build up over the next few weeks as the staff welfare facilities are established near the corner of Auckland Street & Hobart Street.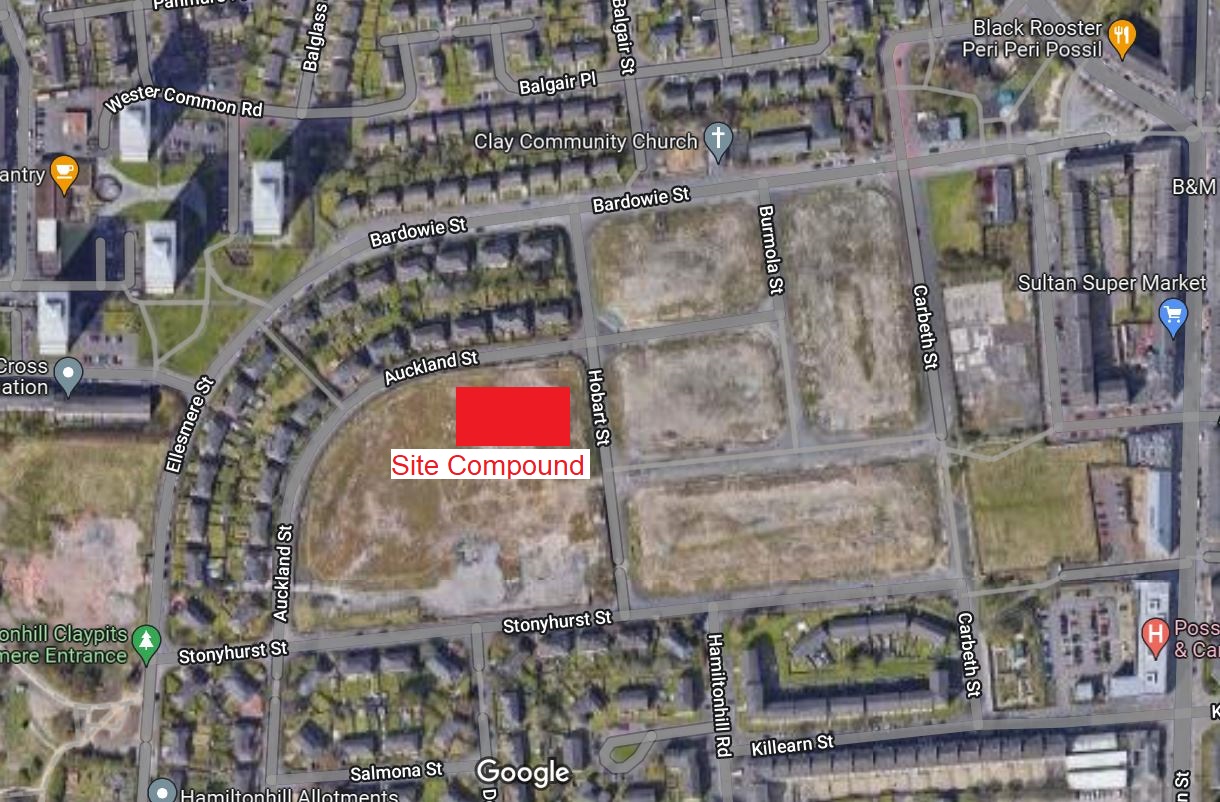 The first major bit of work to be undertaken will be the demolition of the large red brick wall on Stonyhurst Street.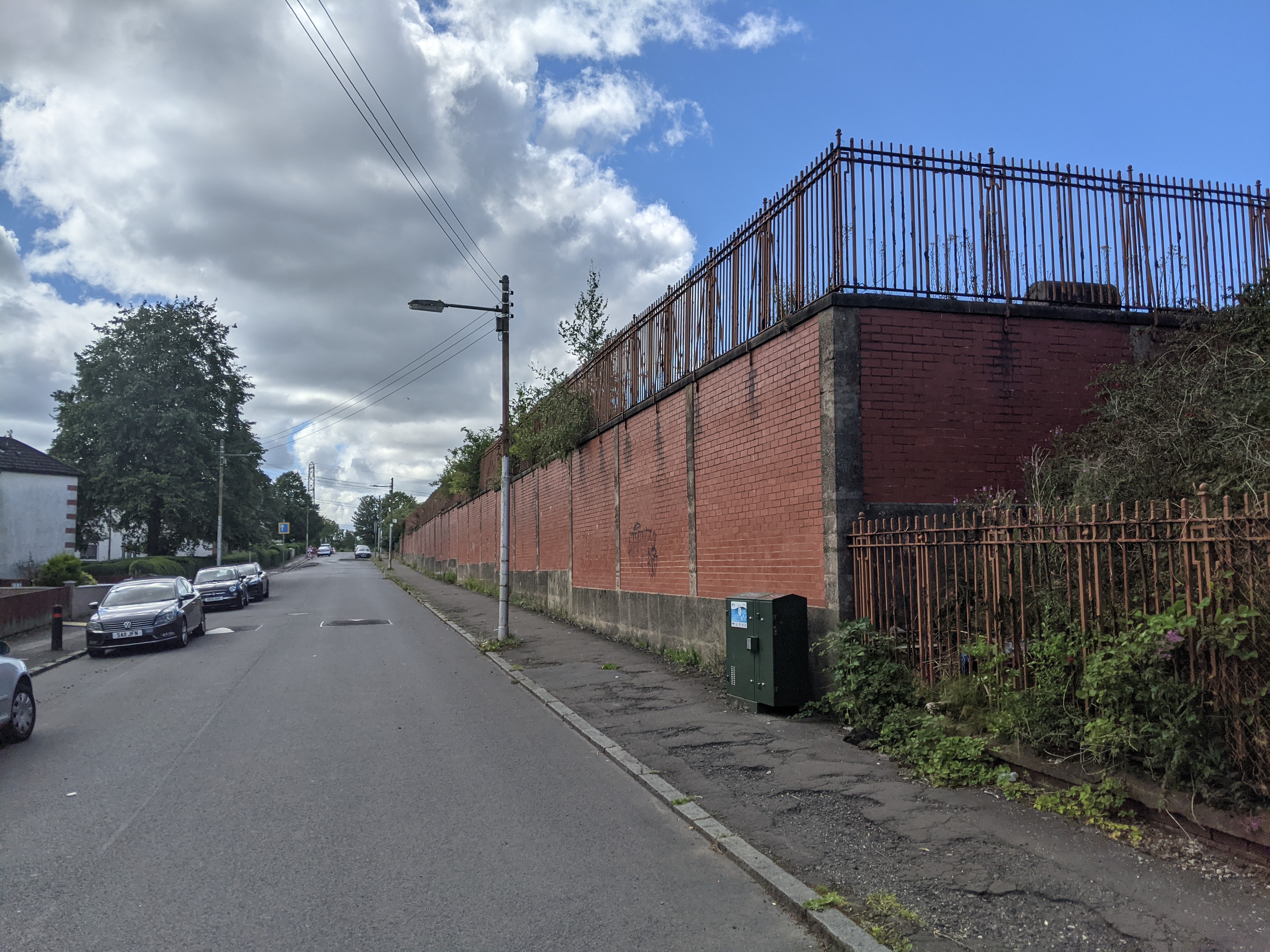 Hamiltonhill Housing Update
The Association is also in the final stages of signing contracts for the Phase 1 Housebuilding works. These works are in the area bounded by Bardowie Street, Carbeth Street, Stonyhurst Street and Hobart Street.
A date for site start will be announced in the next few weeks.
This announcement will be followed up with a community information session to go over all the details of the works with residents.